In the digital age, the key to the success of an online business is digital branding. Nowadays, most people prefer to use the internet to access many things. Therefore, the internet must be used as part of business branding.
The following will explain what is meant by digital branding, what are the benefits of digital branding and digital branding strategies that must be used for your business.
What is Digital Branding?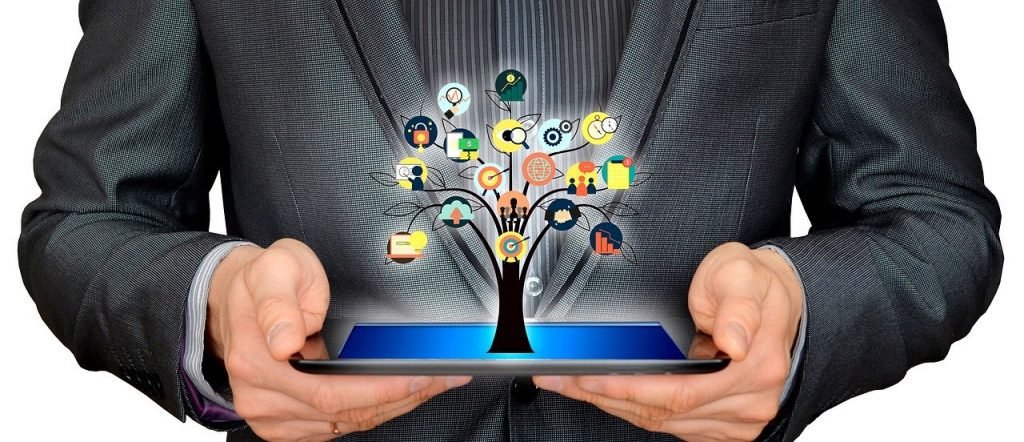 Branding is an effort to provide information to the audience about your company. Your business can also leave a deep impression on the audience so that your business will be kept in mind.
Branding or building an identity for a business brand might be the first thing to do when you start a business or have a product.
Whereas what is meant by digital branding is the way you design or build your brand online such as with social media, applications, websites, and so on.
Digital branding is needed so that your business becomes more easily present in digital space. Digital branding can also help you in carrying out various marketing strategies.
Why is digital branding needed?
Digital branding is very important in the digital era because you can build bonds with customers. Digital branding also makes your business look unique and attractive to customers. You can also win a tighter business competition.
However, most people search for products or services online. If your business can appear on the internet, then your product has the potential to be found.
Benefit of Digital Branding
In addition to its urgency, digital branding also brings many benefits to your business. What are the benefits of digital branding?
1.Building Interactions with Customers
Digital branding gives you the opportunity to interact with customers. For example, by making a GIF, using the story telling method so that potential customers will prefer products that are emotionally closer to them than those that are not.
2. Brand Easy to Remember
Use various social media platforms to do branding so that your brand becomes easier to remember. It's best to use internet trends to make your audience remember your brand more easily.
3. More accentuating the brand
Each brand certainly has its own uniqueness. You can use it as a Attraction. This is what will make your brand stand out more than similar brands.
4. Expanding the Network
If you do digital branding well then expanding the network becomes easier. You can use various types of online platforms to expand your network. You should open up opportunities to work with other businesses that have a vision and mission like your business.
5. Making Business Become Viral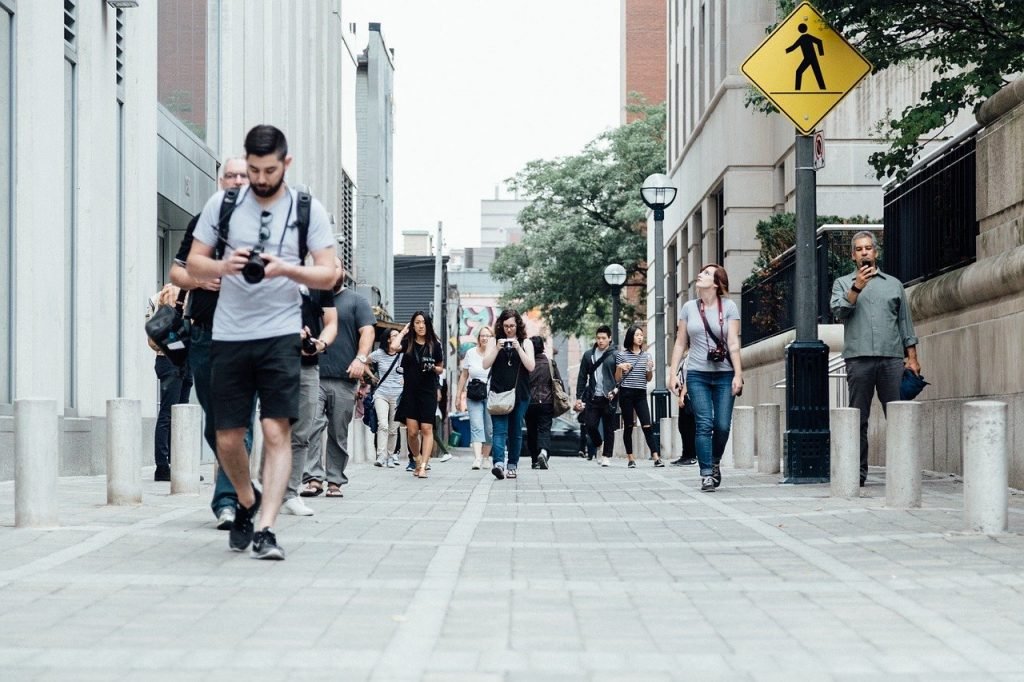 Something that is viral may become commonplace in an online era. Even though 'viral' is not planned, your business does not mean it cannot be viral. All you need is consistency. You should regularly post as much interesting content as possible. This will strengthen your marketing. If you can persevere in popularizing your business, then your business opportunity for viral growth will also increase.
The Most Powerful Digital Branding Strategy for Online Businesses
If you are still a beginner, you might feel confused about where to compare your business. But take it easy because the most effective digital strategy will be explained here.
1. Logo
The logo should be the only image that can be connected by customers with brands. Some big brands have a logo that is identical to their products.
The logo is very important because it becomes the visual identity of a brand. The logo will make the product more memorable and recognizable. The logo will also be the main identity of the platform and marketing channel that you can use.
Main Points to Make a Logo
| | | |
| --- | --- | --- |
| No | Point | Description |
| 1 | Image/Text | You can choose to use a logo in the form of an image or text. If it's an image, don't be too complicated. The simpler the more easily remembered by the audience. |
| 2 | Design Style | After deciding to create a logo in the form of an image or text, then specify the style you want retro, modern or energetic fun. Customize your brand goals. |
| 3 | Compatibility | The logo must look good on various media. Every digital platform requires special size and imaging. |
| 4 | Color Scheme | The color scheme will make your logo stand out and bring the mood. Determine what colors will be the branding standard for your product or service. |
 2. Website
The website can be likened to a digital storefront of your business. People who want to know more about your brand will soon find it on the internet.
They might type your brand name on Google and hope they can find your product in a search engine.
If you decide to use a website then create a user-friendly website that is easy to use by users, simple navigation and choose a unique domain name.
3. Brand Messaging
What is meant by brand messaging is what your business wants to convey to potential customers. The message that you convey must be in accordance with your business mission. Don't forget you must always focus on the wants and needs of the customers.
To create a unique brand messaging, do the following:
Your brand message might be easier to remember if you have characteristics. It's best to do small-scale research on competitors.
Make the audience to be curious
If the audience is young you should not immediately point out the benefits of your product. You should give your audience a little space to explore your products.
Determine how to deliver brand messaging
Knowing the target market of your business is very important. This will determine how to convey the message to them, whether using a formal or casual style.
4. SEO
SEO or Search Engine Optimization will ensure that your brand will be more easily found by search engines.
To implement SEO strategies, you can use free tools such as Google Keyword Planner, Ubersuggest, or Ahrefs. After you find the keywords using various tools. Then use in articles as well as meta tags.
The goal is to make your website more easily found by search engines.
5. Social Media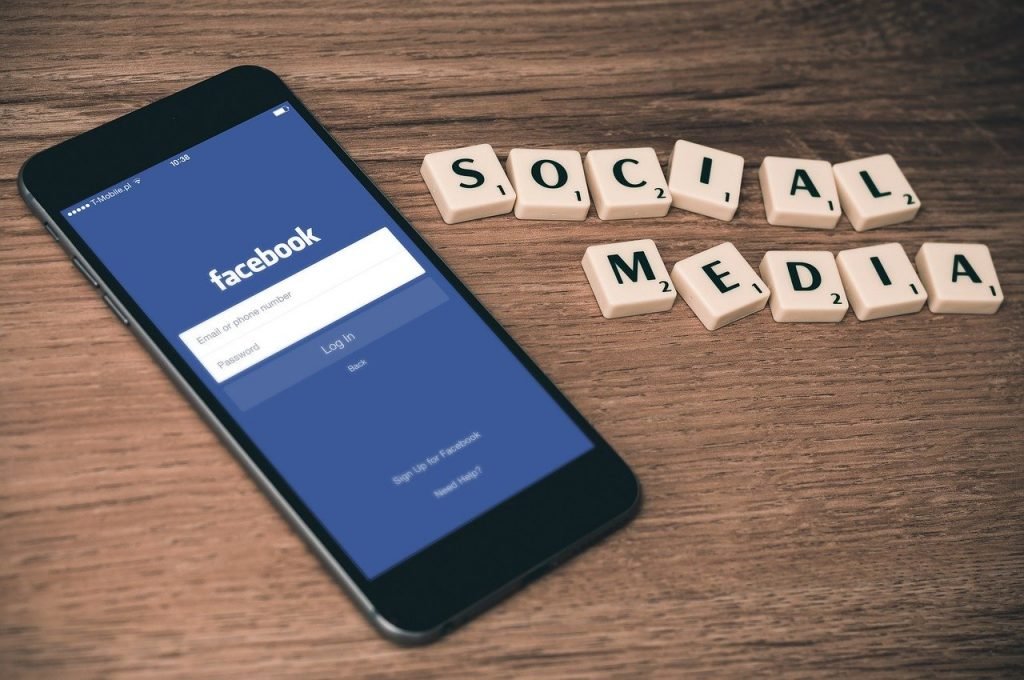 Most people, from young to old, seem to have social media. There are various kinds of social media such as Twitter, Instagram and Facebook. Everything has become part of everyday human life. Therefore, social media can be used for digital branding. The aim is nothing else so that customers feel interested.
6. Email Marketing
With so many social media and messaging applications, email is becoming a more or less forgotten medium. In fact, internet users certainly have an email because email is often needed to register on certain social media or register at an online / e-commerce shop. In the digital branding section, email is the easiest way to reach customers, especially customers who don't use social media.
If you want to take advantage of email marketing you should make a list of e-mails that have been targeted, then determine the goals achieved and choose a more specific customer segment.
FAQ
What is the difference between digital branding and digital marketing?
-Digital branding aims to create a brand image through digital media while digital marketing aims to market products with digital media.
What are the SEO indicators that must be considered?
-Content topic, content structure, meta tags, backlinks, website loading speed.