In the spread of the corona virus (COVID-19), the government introduced Social Distancing. What is meant by social distancing is to reduce contact with others and as much as possible do not do activities in the crowd.
The impact of the existence of social distancing is certainly all activities such as learning, working, and shopping even done at home. The business has become one of the sectors affected by the implementation of social distancing.
For those of you who are business people, you might experience a decrease in turnover because of the many people who move from inside the house. But don't worry because you can still get income with the help of digital marketing.
Here are some digital marketing tips to boost business during the Corona pandemic.
Digital Marketing Tips for Business
1. Stay in touch with customers on social media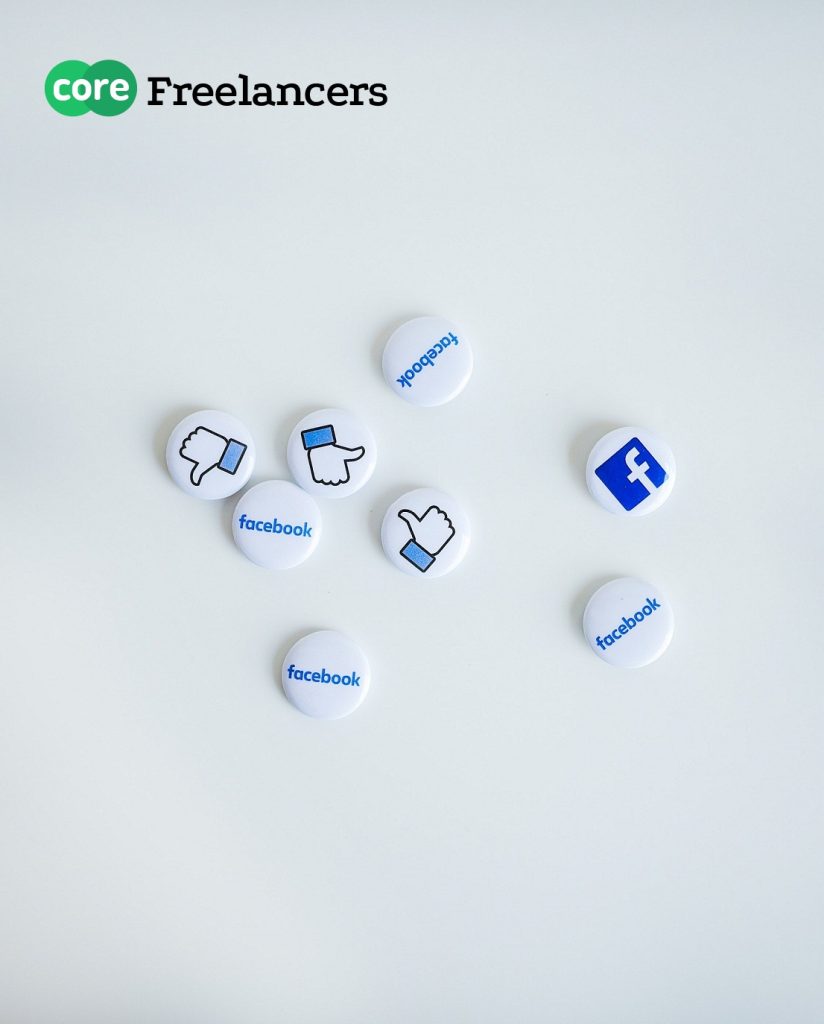 The economy was quite devastated and each party was affected by the COVID-19 outbreak. Shopping centers, cafes, places to eat, tourist attractions, small traders lost many buyers because many people decided to remain at home.
At times like this, business people should continue to show empathy and help others as much as possible. Try not to do hard selling but your brand still stands out. The way to try is to stay active and always connect with the audience on social media. During the pandemic, the use of social media increased because social media could be a liaison for many people when each person was at home.
This is a potential that you can take advantage of by providing free services for a certain period, helping people in need, or providing positive/entertaining content. Be sure to post regularly so that your brand can build properly.
2. Combine Various Digital Ads
Try you can be the party that appears first and get the attention of the target audience so that customers can focus on your brand, not the competitors' brands. You should prepare a strategy well and structured.
You can combine various types of digital advertisements to make this happen. When the corona outbreak ends, the chances of customers contacting you again can increase so that your business is at the forefront and becomes the most memorable. Combine various digital advertisements for this.
3. Make a Website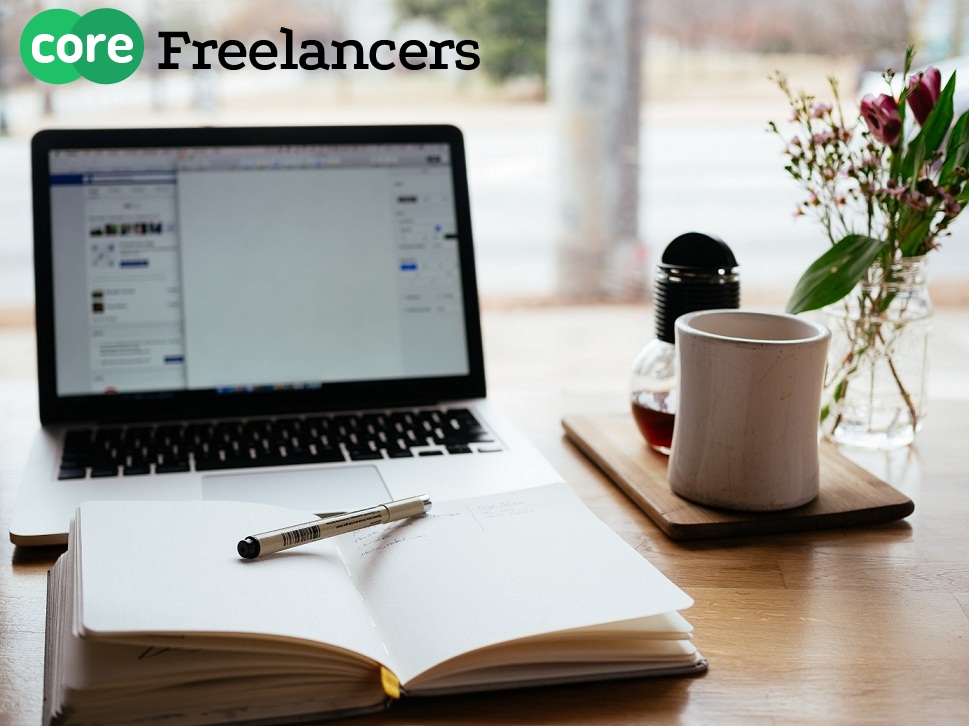 No one knows how long the spread of the corona virus will end. Until now, there is no medicine/vaccine to prevent corona virus. Therefore, so that businesses can still be recognized by customers, apply promotional methods that can run for 24 hours. One way is to create a website. The website can be accessed by consumers anytime, anywhere, and by anyone.
4. Apply Content Marketing
Content Marketing is one way to increase traffic to your website. content marketing is an online marketing that focuses on creating, planning, and distributing content that can attract the attention of readers so that they are interested in using your services/products.
The content you use can be in the form of articles, videos, audio, or infographics. With content marketing, the website will get a lot of visitors (traffic) and website ranking in search engines can increase.
Content Marketing Strategies for Business
| | |
| --- | --- |
| No | Content Marketing Strategy |
| 1 | Set a clear goal which is to boost sales or brand awareness |
| 2 | Determine the target audience/buyer persona |
| 3 | Write complete, quality and informative content |
| 4 | Distribute the content that you create such as on social media, personal blogs, or discussion forums that are appropriate for your business |
| 5 | Evaluate the content and see the development of your website with analytics tools |
5. Apply SEO
If you already have a website, then the best way to bring lots of visitors to your website is to implement an SEO strategy. The more visitors that come to your website, the more potential customers you can get, including in the COVID-19 case.
SEO is a website optimization strategy for search engines so that your website can get a higher ranking in search results.
Some SEO strategies to improve website ranking include:
Write quality content
Make a meta description that meets SEO requirements
Increase website speed
Perform website optimization for Google Mobile-First Index
Evaluate SEO performance on an ongoing basis
6. Email Marketing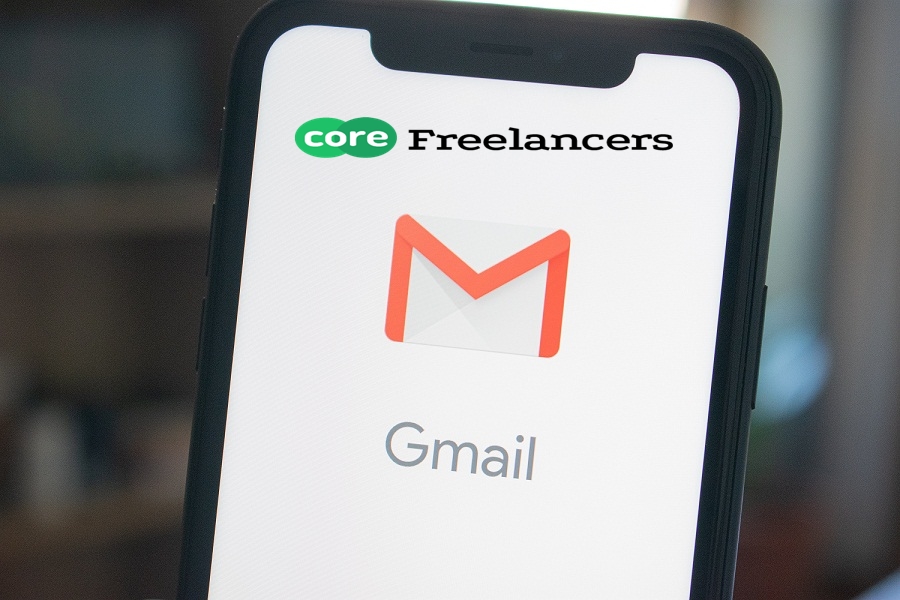 If you have implemented SEO, content marketing, and creating a website, the number of visitors to your site will certainly increase. If the number of visitors is quite a lot, there is no harm in adding newsletter navigation.
Newsletter marketing is a modern marketing feature that allows one to get the latest notifications from a site. Activating the newsletter is very easy to just enter the active email and press the subscribe button.
When the email address is linked to the website, the latest updates from a website will automatically enter the email address of the subscriber. This strategy can be a way of promotion for the long term. What should be done is to regularly update new and interesting content.
FAQ
Why do business people need to connect with customers through social media?
-To build brand awareness and so that customers/prospective customers do not switch to competitor products.
What are the advantages of the website as a promotional tool?
-Inactive for 24 hours, can be accessed by anyone, anywhere and at any time and reach a wider customer.