What is Website Hosting?
Web hosting means your online space on the internet. It is a service that allows businesses and individuals to post a website or web page onto the Internet. Keeping it simple, we can say that web hosting is the space that you buy on a web server to keep your website files and data. Buying website hosting means renting server space on a server where you can store your web files. So whenever somebody searches for your website by entering your domain, they will get directed to your website. You can design a website on your own – it's easy… but unless you upload it on a hosting server, it can never be retrieved by anyone. A web host or web hosting service provider provides you with the technologies and services needed for your website or webpage. Websites are hosted on servers. When a viewer wants to view your website, all they need to do is type your website address or domain into their browser, and they'll reach the designated page. Most hosting companies require your domain to host your website. If you do not have a domain, the hosting companies can help you purchase one.
Why do I need Website Hosting?
A lot of people think that just registering a domain name is well enough for your website. What they fail to understand is that in order to get a website active and live on the internet, you need get the hosting for your website. Just registering a domain name won't solve the purpose of your website. A web hosting company makes it possible for you to get a web hosting account and make your website accessible to the millions on the internet. When you hire a web hosting company, it will handle all backend concerns, which includes the maintenance and repair of the servers.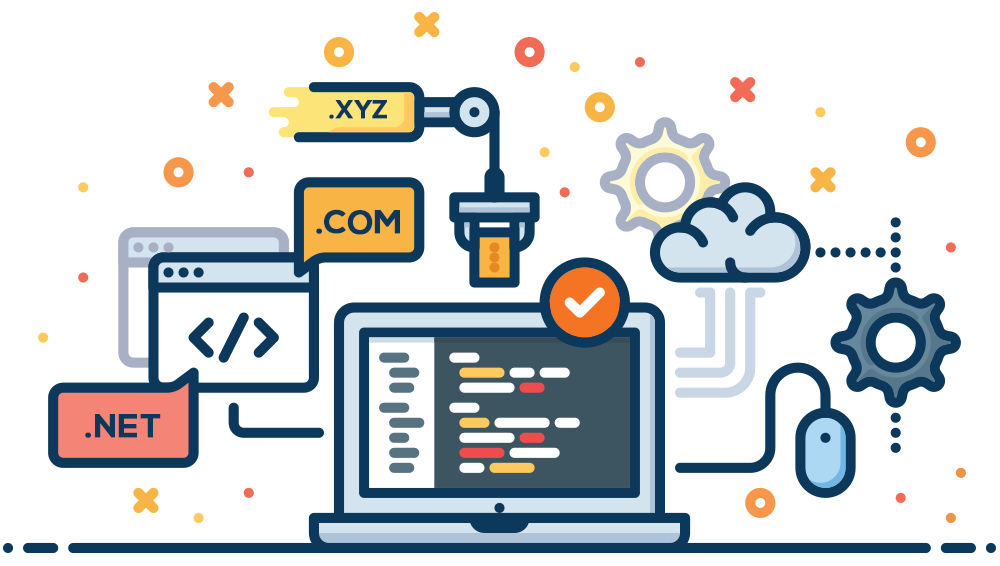 How much does it cost?
Web hosts usually charge for the service you opt for. We provide you with full control to choose the services according to your needs. You can invest in your hosting server, but that might cost you a bit higher than the hosting service provider. Web hosting gives you regular back up options and security programs to keep your online files safe from threat and hacking. With the help of hosting, you can boost your website's SEO and performance. We at Core Freelancers serve you with nominal hosting charges. To know more about hosting and domain charges, you can contact us at our customer care cell.
Feel free to contact us if you have any questions regarding the hosting and domain services. You can connect with us at our customer care cell via telephone or email.