Facebook is the social media with the most users in the world. In Indonesia alone, Facebook users have reached half of Indonesia's population. This is a great opportunity for business people to use Facebook.
Business people can use Facebook for channel marketing needs. You can reach more than half of Indonesia's population spread from Sabang to Merauke by using a single social media.
Facebook Ads is a media advertisement for Facebook users. There are various types of advertisements offered by Facebook ranging from video ads to image ads. There are also several ad categories based on their purpose.
If you want to advertise on Facebook, then the first thing to do is create a Facebook page.
How to Make a Page on Facebook
1. Open a Facebook Page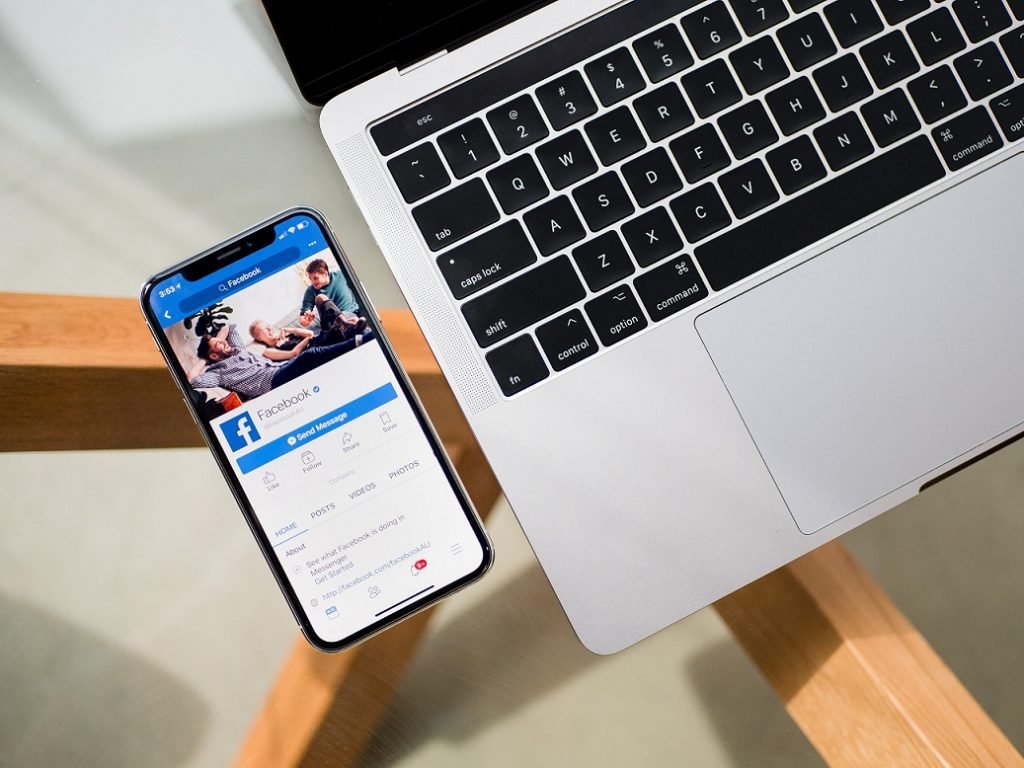 2. Open Facebook Pages
You can open Facebook Pages then choose the type of page that suits your business.
3. Select a Category
Next, you can choose a category and enter your brand/company name and click the "Continue" button.
4. Fill in Information
In order customers can find you easily, you can fill in the address and telephone number fields. Both types of information you can choose to display or not.
5. Uploading Profile Photos
You can add a profile photo on your Facebook page.
6. Upload Cover Photo
In addition to uploading a profile photo, you can also add a cover photo on your Facebook page.
And everything is finished. You already have a Facebook page now. The next step is to make Facebook Ads.
How to Make Ads on Facebook Ads
1. Open Facebook Ads
Open the Facebook Ads Manager page. You must be logged into the Facebook account that you use to create Facebook pages.
2. Choosing Guided Ad Creation
You can open the "Campaign" menu and click "Create Ad". Facebook will provide two choices, namely Guided Ad Creation and Quick Ad Creation. It's a good idea to choose Guided Ad Creation so that your ads become more specific.
3. Determine the Purpose of Advertising

Advertisers must determine the advertising goals to be achieved. Facebook provides advertising goals into three categories namely Conversion, Consideration, and Awareness.
Awareness
Brand Awareness: Increase brand awareness and reach people who might be interested
Reach: Shows ads at the maximum amount within the budget.
Considerations for Choosing the Purpose of "Awareness"
Interaction: This will be the right choice if you want to get interaction on the shipment or at the event you want to hold or for the purpose of promoting your product.
Message: Invite your audience to send a message to your business.
Traffic: Increase the amount of traffic on your website or increase the number of application users.
Video views: If you make video content then this will be the right choice so that the videos you make get more viewers.
Installation of applications: The purpose of this ad is very effective for those of you who want other people to install applications that you make.
Prospecting: The goal of "awareness" you can choose to collect data from people who are interested in your product in the form of an email address.
Conversion
Conversion: The purpose of conversion is to increase the number of people who shop and buy products that are on your website.
Product catalog sales: To display advertisements about your catalog products according to predetermined targets.
Store visits: If you open a physical/offline store then you can click on this section to increase the number of customers who visit your store.
4. Click Ad Destination
You can click on the advertising destination that suits you best. If you want to build brand awareness, choose "awareness". Conversely, if you want to increase the number of people who shop at your online store then choose "conversion".
5. Choosing the Types of Facebook Ads
There are two types of advertising options available on Facebook, namely Budget Optimization and Split Test. Advertisers must choose one of the two because they cannot be chosen simultaneously.
Split Test Ads ask advertisers to create two ads with almost identical content. The target audience will be divided into two and they see different advertisements. You can also see which ad content is more interesting and gets more traffic.
However, split test ads require twice the funds compared to the Budget Optimization type. Also determine how much the advertising budget. Ad funds will be used according to the type of ad chosen.
Several Types of Facebook ads & Explanations
| | | |
| --- | --- | --- |
| No | Types of Facebook Ads | Deskripsi |
| 1 | CPC (Cost Per Click) | This is a type of ad payment based on the number of clicks on your ad. If you want to get traffic then this is the most appropriate type of ad because the ad that is clicked will automatically direct visitors to your website. |
| 2 | CPM (Cost Per Mille) | As the name implies, CPM costs are calculated per 1000 ad impressions. This method is very similar to airing on other electronic media. CPM is suitable for those of you who want to increase brand awareness. This type of ad does not automatically invite visitors to your website. |
| 3 | CPV (Cost Per View) | If your ad is in the form of video, CPV will be the type of advertisement that you see one at a time. This ad is perfect for products that are more interesting and are displayed via video. Advertising information must be clear and concise because the cost will be counted once seen within a 10-second duration. |
| 4 | CPA (Cost Per Action) | CPA calculations are based on existing transactions on your website. It doesn't have to always be a purchase transaction. But it can also be a member registration, newsletter subscription, or ebook download. |
| 5 | CPL (Cost Per Like) | CPL is a type of advertisement based on the number of likes for Facebook pages. This type of advertisement is very suitable to increase brand awareness. |
6.Write the Ad Title and Choose the Traffic Purpose
You can write the title of the ad so you can check how your ads are performing on FB ads. Then, choose where you want your traffic to go. You can drive traffic to websites, Messenger, WhatsApp and applications.
7. Show Promos
If you want to run a promo for your business, then choose a promo to display it.
8. Determine the Target Audience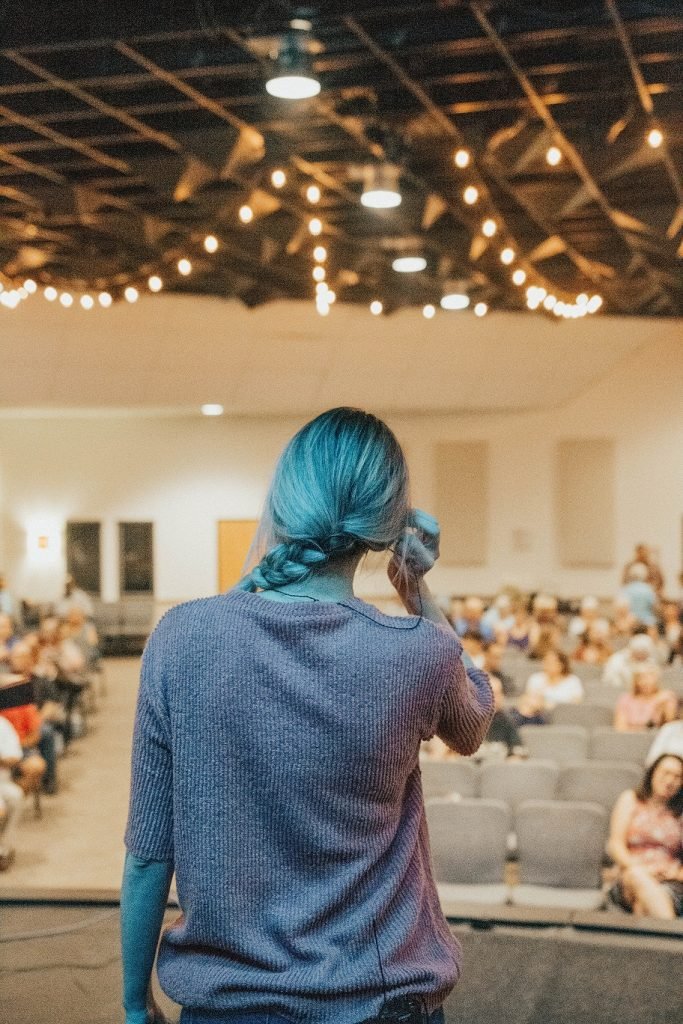 You can determine the target audience in accordance with what you want to get.
Special Audience: You can reach people who have been in contact with you online and offline.
Location: Determining the location of the target can be done by entering one or more countries, regions, cities, postal codes, addresses to Designated Market Areas to display/exclude your advertisement to people in this location.
Age: Choose a certain age range according to the product you want to advertise
Gender: Determine the sex of the audience you want to target. If you sell hijab, choose "woman", but if the product being sold is "shaver," you can choose the sex of "male". Can also choose both.
Language: If there is already one location in the same language, then just leave this column blank.
Detailed Targeting: This section is for much more detailed ad targets such as behavior, interests, location and other categories. You can choose the product you want to advertise.
Connection: This option is very useful if you want to show ads to people who are already connected to your application, page or event so that your ads can only be seen by people who are definitely interested in your product.
Placement: You can specify the ad placement you want to display. If you choose automatic placement, Facebook will automatically display ads in the best performing places.
9. Choose Schedule
You can determine how long your ad will appear.
10. Choose Ad Format
At least, there are 5 types of ad formats to choose from
Carousel: This is the appearance of an ad with 2 or more images or video that can be shifted
Single Image: Display ads with only 1 image
Single Video: Ad with a video
Slide Show: Ads with image or video slides up to 10 images
Collection: Ads can be a combination of image and video
11. Writing Text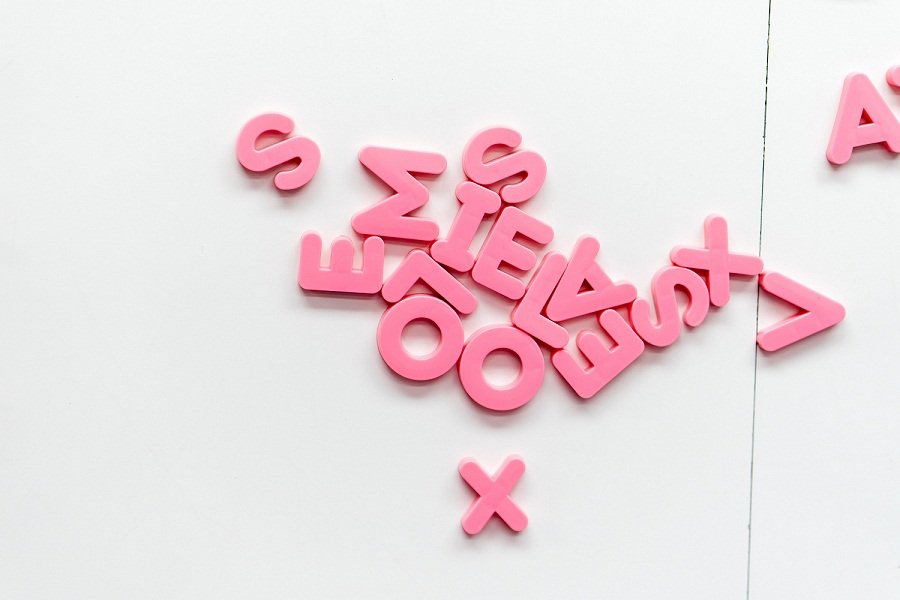 You can write ad descriptions in this section. You should make an interesting and concise description so that the audience can immediately understand your purpose in advertising.
12. Choose an Image, Write a Title and Enter a Link
You can choose an image that matches the description of your ad. Each FB Ads format requires a different image size.
How to Pay for Facebook Ads
You can pay via credit or debit card. After you pay, Facebook will do a review of the ad and will immediately display if it meets the requirements and the applicable conditions.
If you feel you don't have time to run Facebook ads, you can use the services. Learn more here.
FAQ
What are the Advantages of Using Facebook Ads?
-Reach more buyers and be more targeted at running ads
What Is the Purpose of Split Test Ads?
-To find out what kind of content the reader likes.