Local SEO (Search Engine Optimization) is an SEO optimization strategy that helps a business to appear on a local search on Google. If you have a local business, then you need to optimize your website to ensure that people in your business area know the products/services you offer. So you have to optimize your website for that area. That's the picture of Local SEO.
Local SEO is a very effective way to market your local business because it can help a business to promote its products or services to local customers at the right time when they are looking for it on the internet.
What are local SEO strategies?
Local SEO is very different from SEO in general. The rules are very different due to differences in objectives between local SEO and SEO in general. Local business people tend to be happier if their business appears on directory listings and is contacted more often by potential clients compared to the increasing number of website visits.
What are some local SEO strategies that can make local businesses more easily found by many people?
1. Localize the Website
Localizing a website means entering your city, country, and region name naturally into your site. For businesses that are available in several locations, you might need to create separate website pages or Content Hubs for each location. Another strategy is to join a local event and write articles and information about the event on the site.
2.Building citation
Make sure that the features available on your site are already available on the citations site and online business directory. This will not only help customers find your business but bring up your company name, address, telephone number, URL, and adding information to the business directory will improve search ranking.
3. Claiming Google My Business listings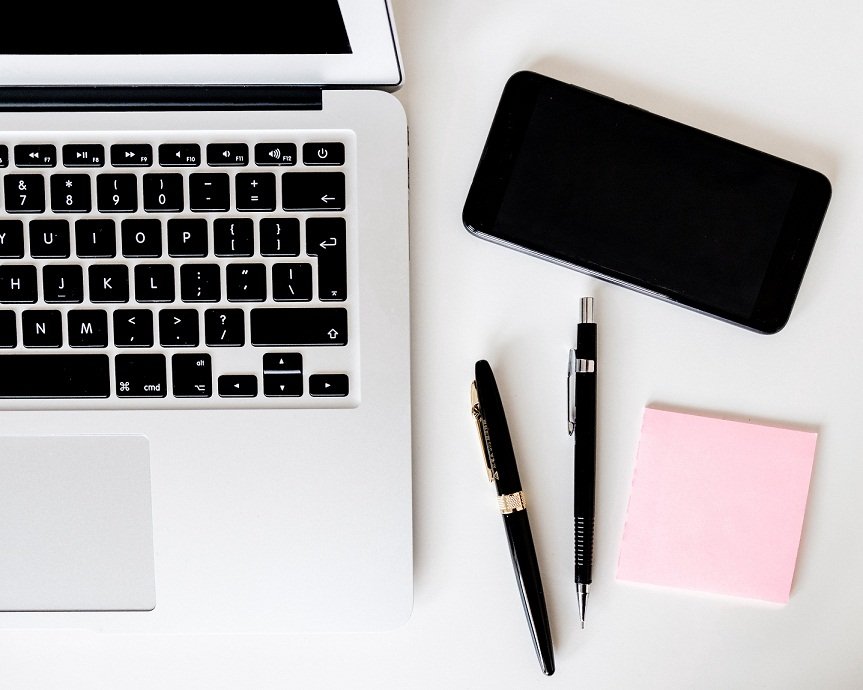 Claiming your Google My Business page is a key step to help your business appear on Google services such as local search results and Google Maps. Google My Business (GMB) should be the first online directory that you register.
4. Set Reviews and Ratings
Honest reviews are very important to show the quality of service and send signals to search engines that your site and your service is indeed trusted. The more reviews, the quality of the review, and the authority of the review site, the better the local SEO score.
5. Get quality & relevant backlinks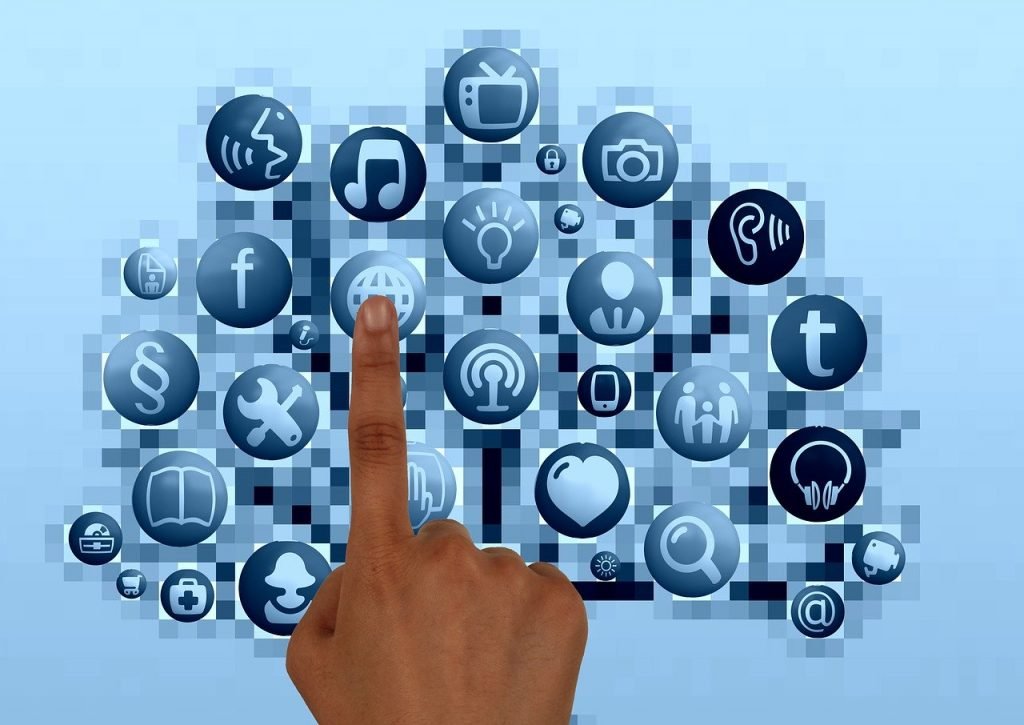 Backlinks that are obtained naturally from websites with high authority will help search engines recognize your site as a reliable source of information. Links obtained from local newspapers, local bloggers, local business associations can increase your search visibility.
Benefits of Local SEO for Business
| | |
| --- | --- |
| No | Benefits of Local SEO for Business |
| 1 | Amazing website in your business field |
| 2 | Higher search engine ranking |
| 3 | Content that can direct customers to your website |
| 4 | Very large website traffic |
| 5 | More potential customers |
| 6 | More people find your store and make purchases |
| 7 | Increased income |
| 8 | Many repeat orders |
| 9 | Strengthen the reach of local communities |
| 10 | A more effective marketing campaign |
Reasons Local SEO Can Bring New Customers
Local SEO turns out to be effective in bringing in new customers for your business. Local businesses should start implementing local SEO strategies so that businesses are easier to find in search engines.
Why local SEO can be very effective in attracting new customers?
1. Customers are looking for local products/services via the internet
Now is the era of information controlled by the internet. People tend to search for information via the internet, including to find the products and services they need. By implementing Local SEO, your business can get new customers much more easily.
The following data supports local search:
96% of PC owners do a local search
46% of all Google searches are local
64% of local customers use directories and search engines as the main way to find local businesses
50% of local mobile searches look for business information such as telephone numbers or company addresses
78% of local mobile search results lead to buying and selling
2. Local search marketing is very targeted and timely
People do local searches because they want to find businesses that are around them. Apart from that, another reason is wanting to find a product or service. Many local searchers search for a specific business name but many do not mention a specific business name when they are just searching.
By learning local SEO, you can get a better position for your business and promote what you have to offer to local customers when they are looking for businesses similar to yours. this is the right time to connect with potential customers when they need your service/product.
3. Produces the highest conversion rate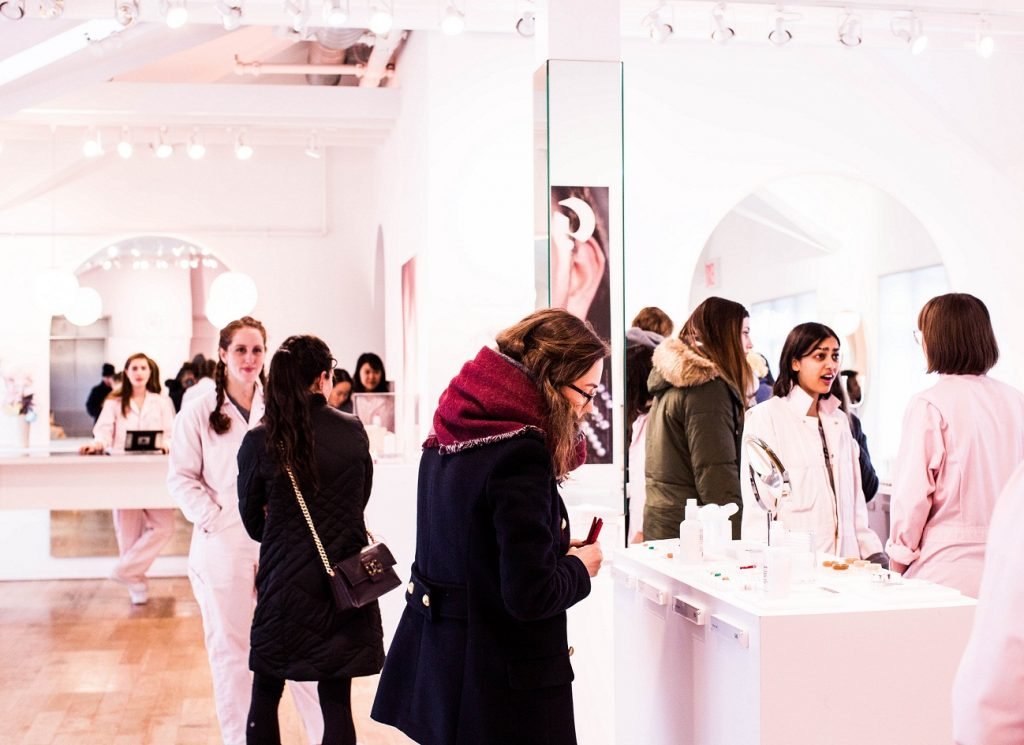 If you want to know immediately why local SEO is important maybe this could be the answer. Online directories such as Yelp, Foursquare, Citysearch, etc. display business names, addresses, telephone numbers, and additional information (such as business descriptions or menus).
Local directories dominate many of the first pages of search results. Local directory marketing has a higher conversion rate compared to other types of traditional advertising. The figure even reaches more than 50%. That means that by registering your business on a quality online directory site, 1 of 2 leads can become your customer.
4. Only 44% of businesses register their business with Google My Business
Google My Business is a free listing provided by Google for businesses. By registering with Google My Business, your chance to appear in local search results is higher. Besides, many local businesses don't seem to realize the importance of online marketing. This provides an opportunity for you to win the competition between business people and make your business more ready to compete.
5. The number of internet users is increasing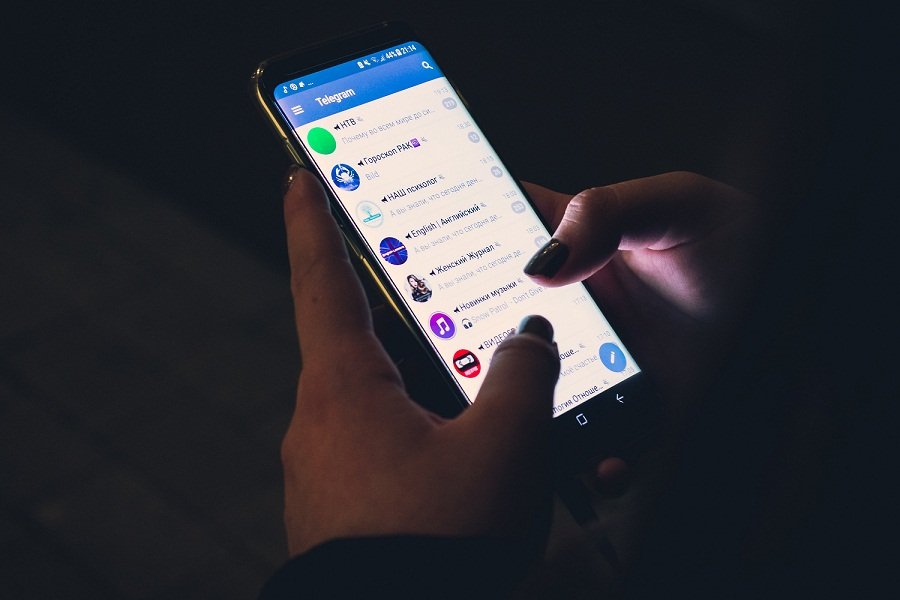 More and more customers are using smartphones or tablets to find the best local businesses when they want to look for them. In fact, mobile digital media in the United States is now 51% higher than desktop users, which are only 42%. Local SEO includes PC and car internet access which means that you don't miss potential customers.
FAQ
Why do most people prefer to look for services/products on the internet?
-Because it's easier and now internet access is very affordable compared to before.
Why are only a few businesses registered with Google My Business?
-Because not many local business owners realize the importance of online marketing.