The number of businesses that have sprung up has made every businessman have to be creative in promoting. In this online digital era, you should prepare a website for business first. A business website can improve the reputation of someone's business, including your business.
If you already have a website, you can do business promotions online to get more customers. At present, there are many sites that you can use to promote your business online.
Recommended Online Business Promotion Site
Several platforms can be used for online business promotion and they are very worth recommending. What are these platforms? The following is the explanation.
1. Facebook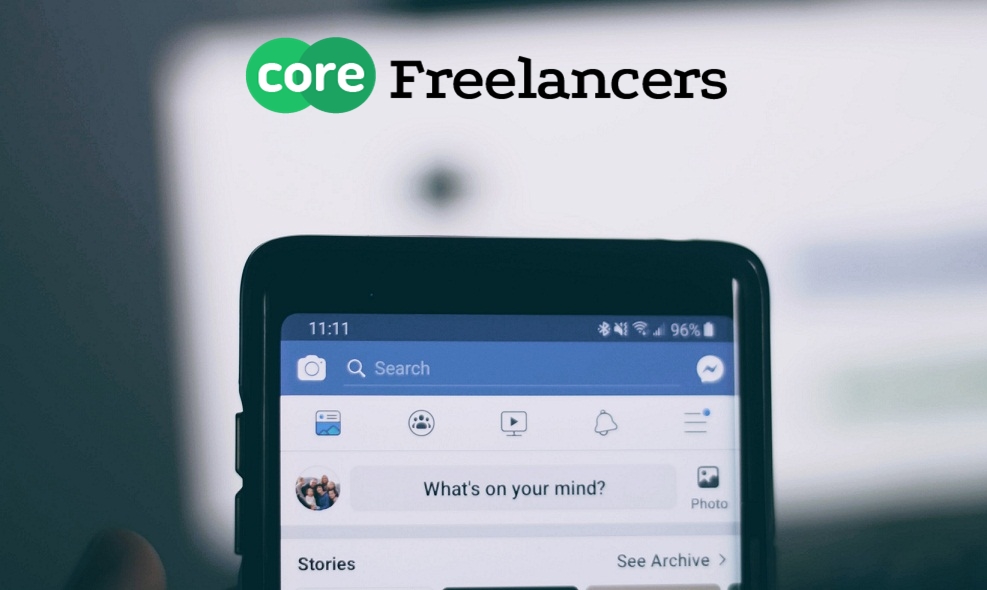 Facebook is the most popular social media platform with almost a third of the world's population or 2.3 billion users. Facebook is used by various groups ranging from children to the elderly.
Besides being used as social media, Facebook can also be used as a place to promote online businesses for free. As a businessman, you can also use this social media for any promotion.
Facebook also provides a variety of tools that will make it easier for you to do business promotions following business targets. Thus, your promotion will be reached by users according to the business targets that you have set. This has proven to be very effective so that promotions on Facebook can increase conversion rates for your business website.
2. Instagram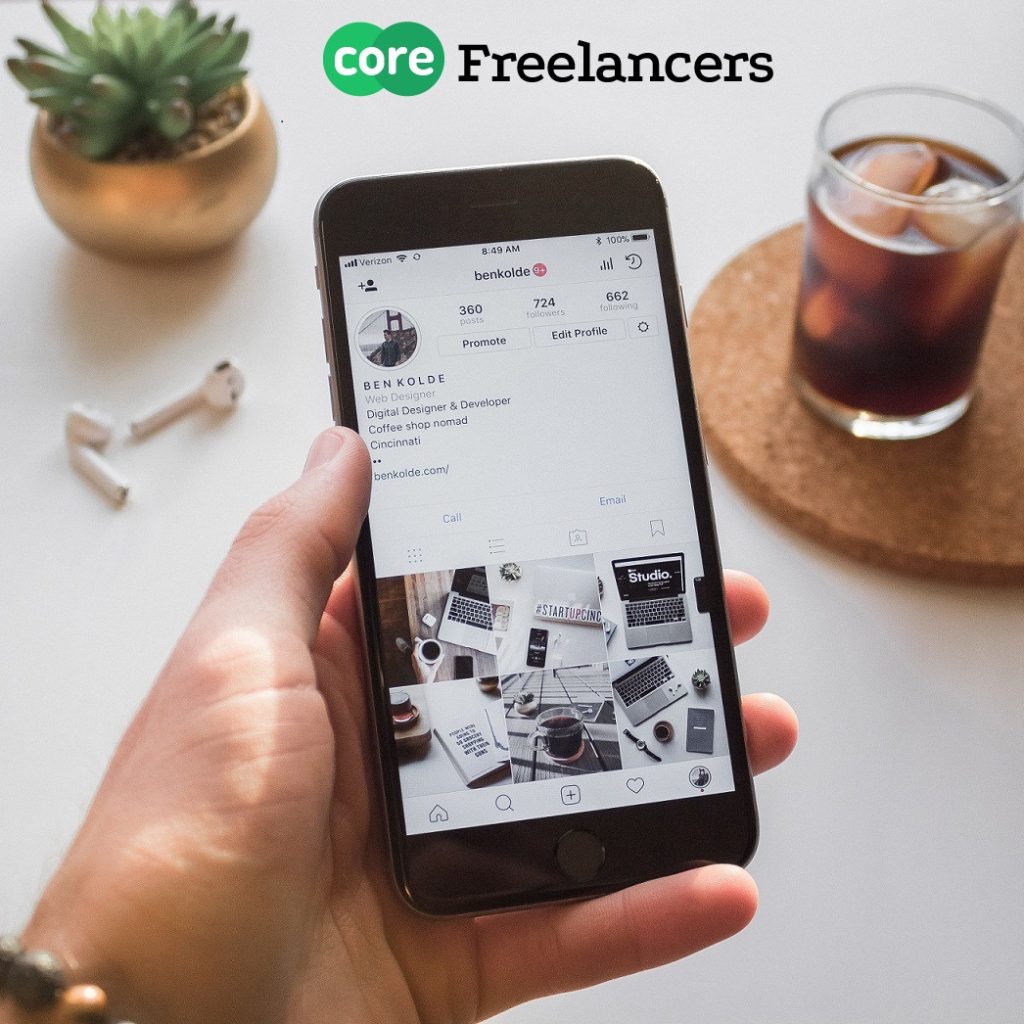 Instagram is also social media to promote your online business. What's more, Instagram also has quite many users after Facebook.
You can promote products with feeds or Instagram Stories. You can also use the Instagram Ads feature so that users visit your website. Another way is to work with influencers to help promote and give positive reviews to your brand.
Among young people, Instagram is fairly popular. If your target market is young people, then don't forget this platform when promoting your business.
3. Quora
For those who like the question and answer forum, Quora might be a familiar platform.
Why can Quora be a place to promote online business? Because Quora questions and answers often appear on Google search results pages.
If you create an account and actively answer questions in Quora then your answers might appear on the Google search page. Quora can be a marketing tool that makes your business better known to most people.
Based on the answers you give, you can also be considered an expert so that your business becomes better known and more credible.
4. Google My Business
Google My Business is a Google platform that allows you to reach more customers.
Most internet users use Google to find their needs. Your business will be known by more people by using Google My Business.
Google My Business Excellence for Promotion
| | |
| --- | --- |
| No | Google My Business Excellence for Promotion |
| 1 | Can manage hours online |
| 2 | Increase the number of visitors to the business area |
| 3 | Get reviews from visitors |
| 4 | Directly promoted by Google Maps |
One feature in Google My Business is Google Maps. If your business is indeed relevant and matches what many people are searching for on Google Maps then information about your business will appear in search results. Thus, your business will be visited by more people.
5. LinkedIn Business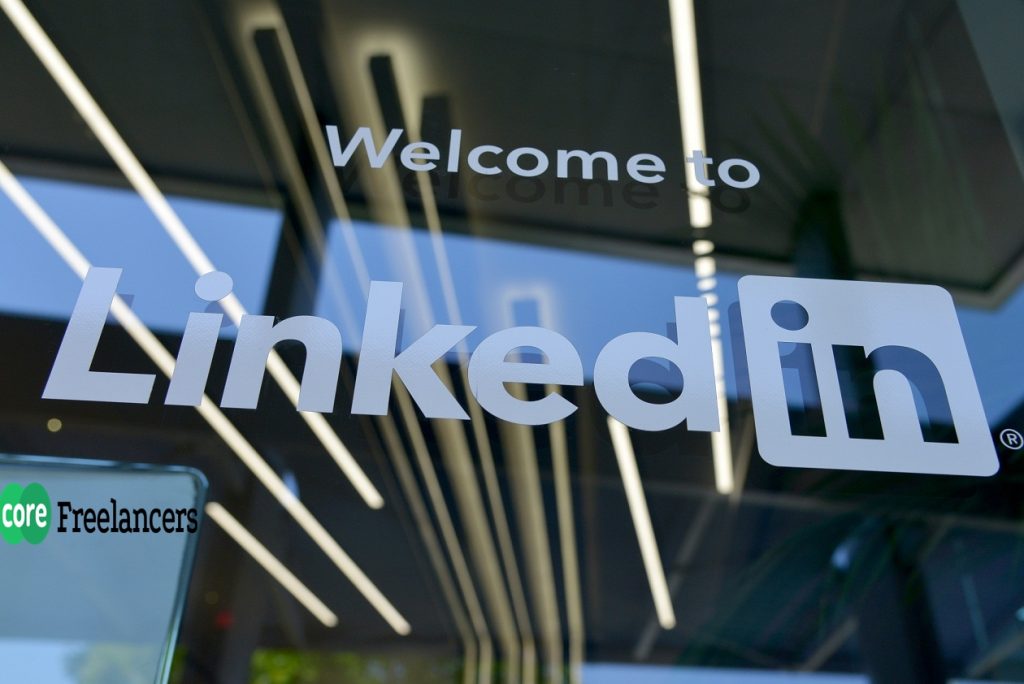 In addition to being a place to bring recruits and applicants together, LinkedIn can also be a place to promote online businesses. LinkedIn even provides a marketing solution called LinkedIn Business.
LinkedIn Business can help you find potential customers. You can even reach more than 500 million people in various countries. You might just make the business owner your customer.
Thus, the production of your business can increase on a large scale. LinkedIn Business is the best choice for you, especially if your business target is business owners.
6. Zomato
If a business is a culinary business, then Zomato is the right choice to promote your business.
Zomato is a site that is often used to find reviews about cafes, restaurants, and other dining venues. The information can also be the name of the place to eat, address, Google maps, menus, contacts, and any event held at that location.
You can also provide other information on Zomato such as prices, venue facilities, live music, WiFi, and other services that appear on Zomato. Users can also provide reviews and ratings about a place to users.
7. Twitter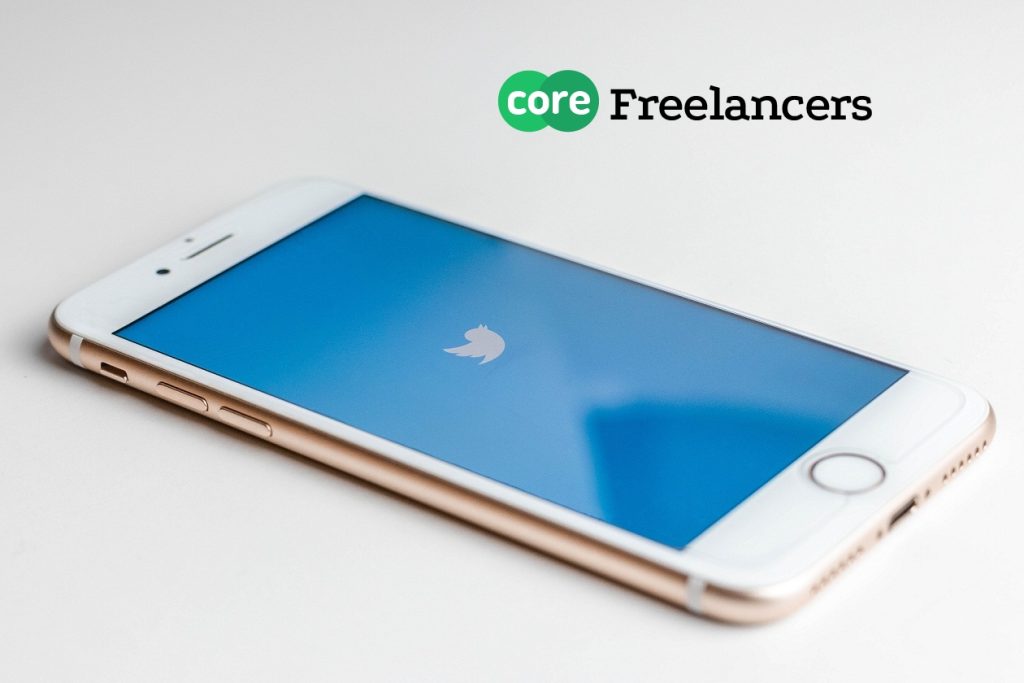 You can also promote your business on Twitter. You can also use the Twitter Ads feature to reach the target audience for your business. To be able to successfully carry out promotions on Twitter, the way is not too difficult.
You can make promotional tweets with specific hashtags. You can add information and reply to the audience comments on the tweet.
You can also create an entertaining thread to be able to engage more people. In essence, the key to successful social media promotion is to promote it to the right target audience. This is very important so that you can determine your target audience.
FAQ
Why Quora can be an online business promotion place?
-Because the answers and questions on the Quora forum often appear in search results on Google so that it fits into a promotional place.
How does Google My Business bring in a lot of visitors?
-By displaying your business on Google Maps. If your business is indeed needed by many people, many visitors will come to your business.