Social media is now a marketing tool for every business. The number of social media users is increasing day by day, making business people interested to use it. Many potential buyers on social media.
Not surprisingly, most business people realize the extraordinary benefits of social media marketing. You might be one of the people who understand the potential of social media to market services/products. As a business owner, you certainly cannot spend your time in front of social media accounts.
Transfer the task to the right person. Make sure the person chosen knows which resources should be focused to get the best results. Finding the right candidate to take care of social media can be very challenging.
Social media marketing is an inseparable part of online marketing. Social media becomes a place where people interact with each other, have conversations, develop prospects of the relationship that exists between them.
Social Media Manager Tasks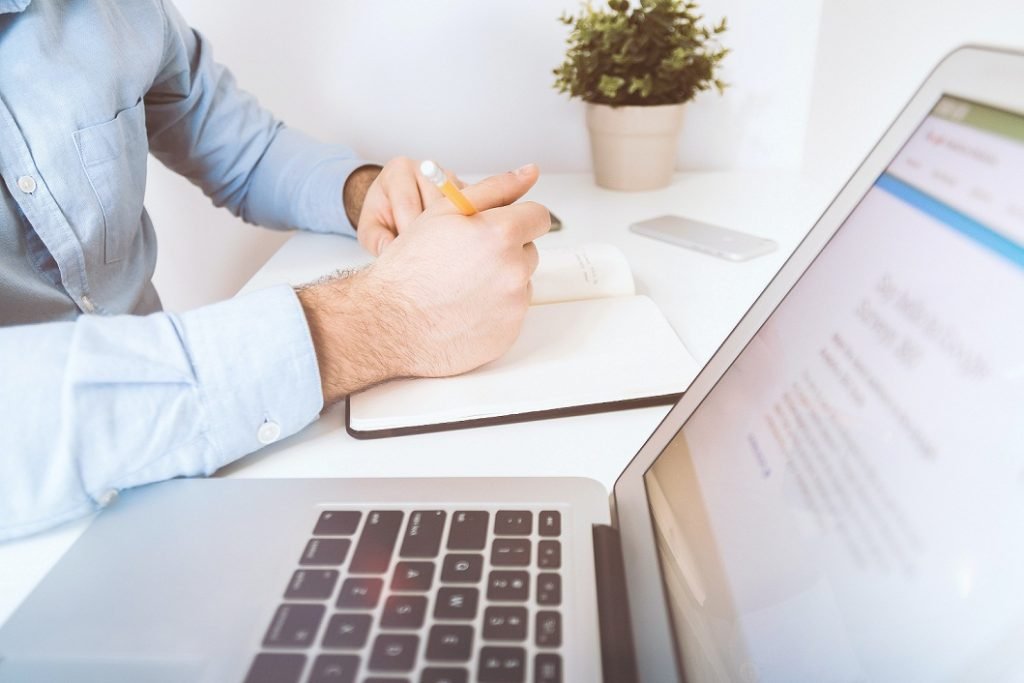 As the name implies, social media managers will take care of social media marketing and advertising companies.
Some of the tasks include:
Conduct planning, strategy, and set goals
Develop brand awareness and reputation in the online world
Content management (including website)
SEO (search engine optimization) and increase the amount of traffic
Develop the number of leads and sales
Reputation management
The main purposes of a social media manager are
Turn fans into customers
Turn customers into sales with their testimonials
Community Involvement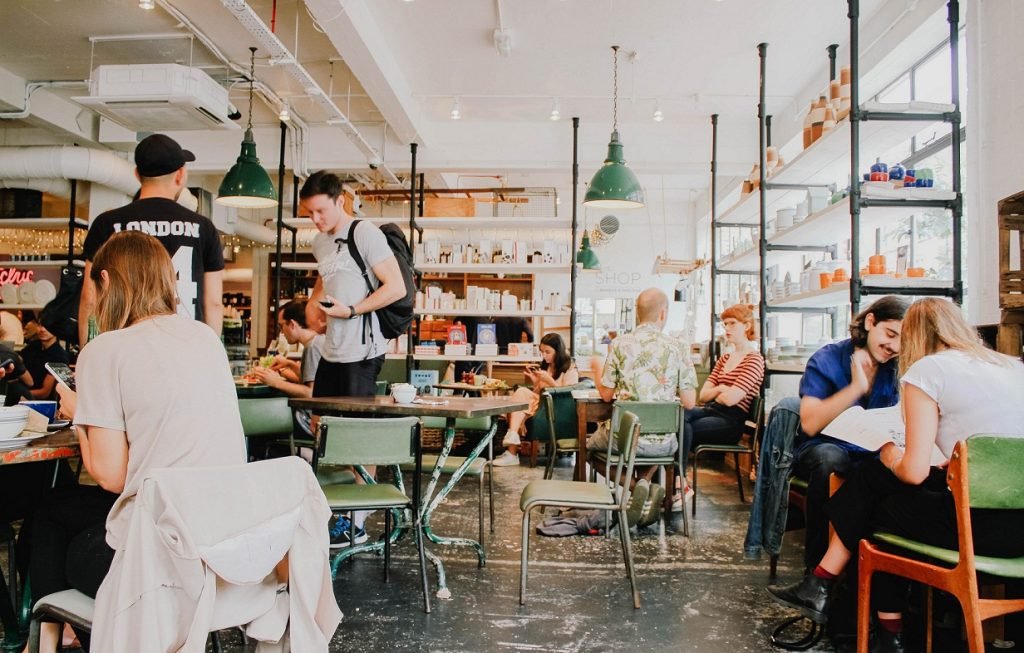 Community involvement and leadership (both online and offline) have become an important part of the Social Media Manager's success. An important component is communicating with a company's brand, using unique methods that will attract present-day buyers.
Social media managers play an important role in managing various matters related to company content. Google's search ranking factor is relevant content (which serves the needs of searchers). Managing content is clearly part of the work of social media managers.
Tasks of Content Manager
| | |
| --- | --- |
| No | Task of Content Management |
| 1 | Creation and publishing of high quality, original and relevant content (for all channels and for advertisements) |
| 2 | Identify and improve aspects of organizational development that will improve the quality of content (providing training to employees, rewarding participation in marketing and online review) |
| 3 | Create a publishing schedule and promote content through social media advertising |
| 4 | Utilize appropriate tools to manage content (PostPlanner and Buffer highly recommended) |
| 5 | Use a content editorial calendar to manage content and plan specific and timely marketing campaigns |
| 6 | Integrate all marketing channels (social media, SEO, content marketing, email, digital and print marketing) |
| 7 | Manage and oversee all advertising campaigns on social media |
Social Media Manager Responsibilities
The first responsibility of the social media manager is to develop and implement a social media marketing plan. The marketing plan covers a variety of things below. Compulsory work evaluation is carried out within 3 months.
1. Brand Development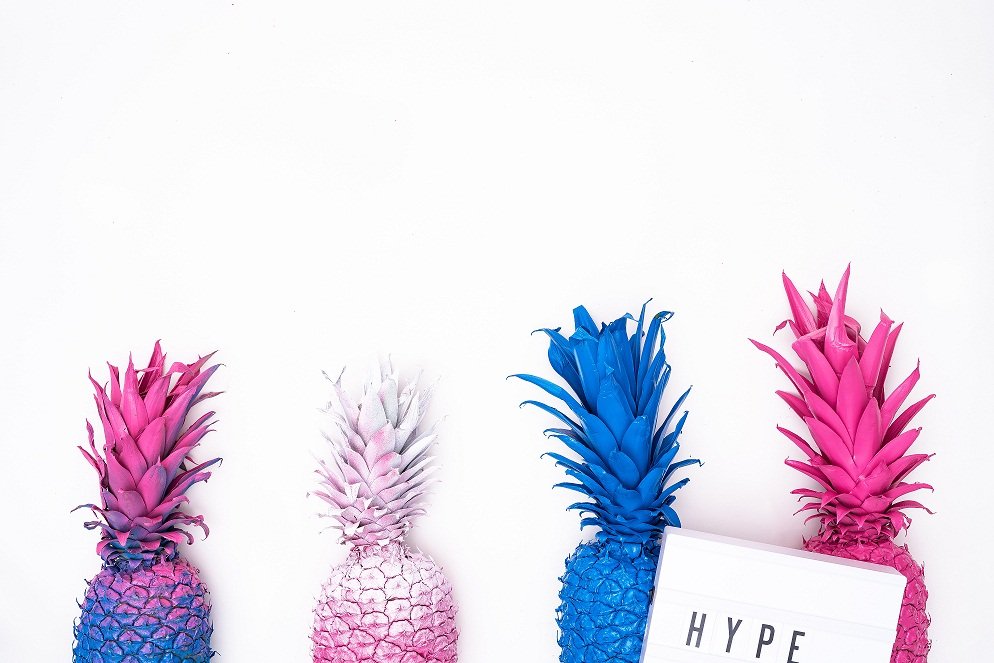 Customers need a good reason why they should buy a product from a company. Buyers tend to choose a product because they judge there is a uniqueness of your company with advantages such as rewards and discounts. They also feel they can get more profit by shopping at your business.
2. Identifying Targeted Customers
The services or products of your business may not meet everyone's needs. This is what makes you have to maintain market focus. If not, then your business's ability to grow will be increasingly limited.
If you know what kind of customers to target, then your business can grow more rapidly. You should observe several people who are worthy of being targeted then note how the character of the customer is.
Once you know clearly what kind of person you want to target, you can use the data to target your message. Facebook becomes a very valuable social media to get an audience that is interested in your product/service.
3. Set clear goals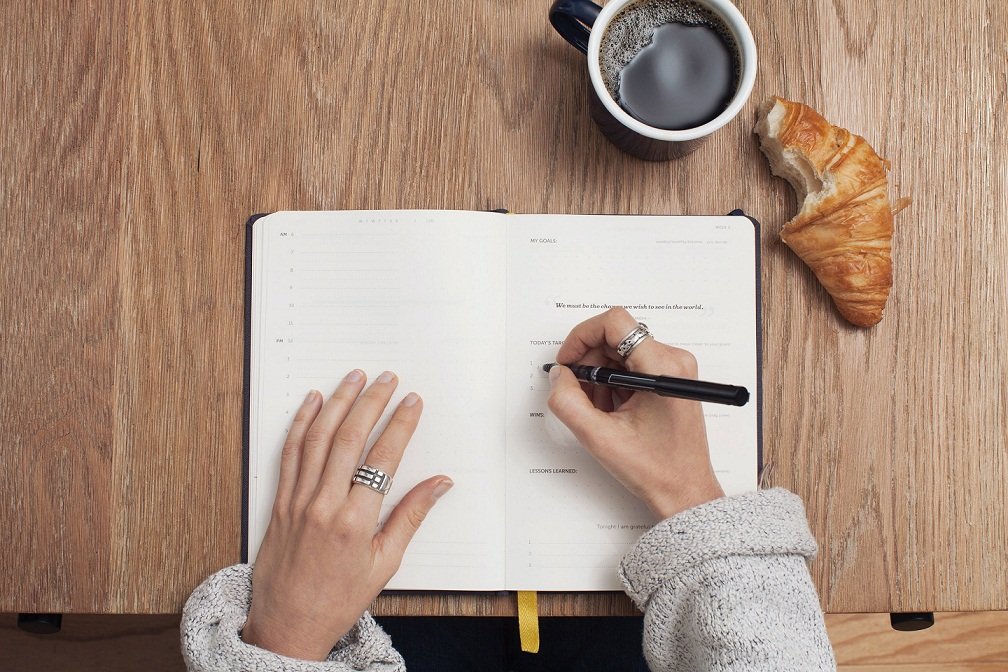 All successful marketing plans have clear and realistic plans. The results of a marketing campaign must meet your goals and objectives. If you don't set clear goals and strategies, then you won't know what the ROI (return on investment) level is.
When it comes to setting goals, it's very important to identify what challenges a business is experiencing. Following are the usual challenges faced by a business:
The amount of website traffic is too little
Weak brand awareness
The number of customers returning to buy your product/service is fairly low
Bad online reputation
Slow sales
4. Website development strategy and visual design
Visual content generally leaves an impression on viewers. Your visual branding must be consistent. Be it an updated status, landing page, or Facebook ad, the audience will only remember what they saw.
Website development is very important for the success of your content marketing. You must maintain quality content where your customers and prospects can visit the website to find out about your products and services. The highest quality websites also provide opportunities for search engines to be able to crawl to gain authority.
5. Content strategy
To create quality content, you must have a solid idea. Show the uniqueness of your brand and who will be your target customers.
Ask the following questions:
-What makes your company unique so people are interested in buying your product? Please answer the question in detail.
-Explain who are your targeted customers. What are their interests, focus, and problems? How would you direct them to make a purchase with the content that you publish?
-Don't forget the fans who might not be on social media. What can you offer them to make them feel happy to spend time with you?
6. Promotion Strategy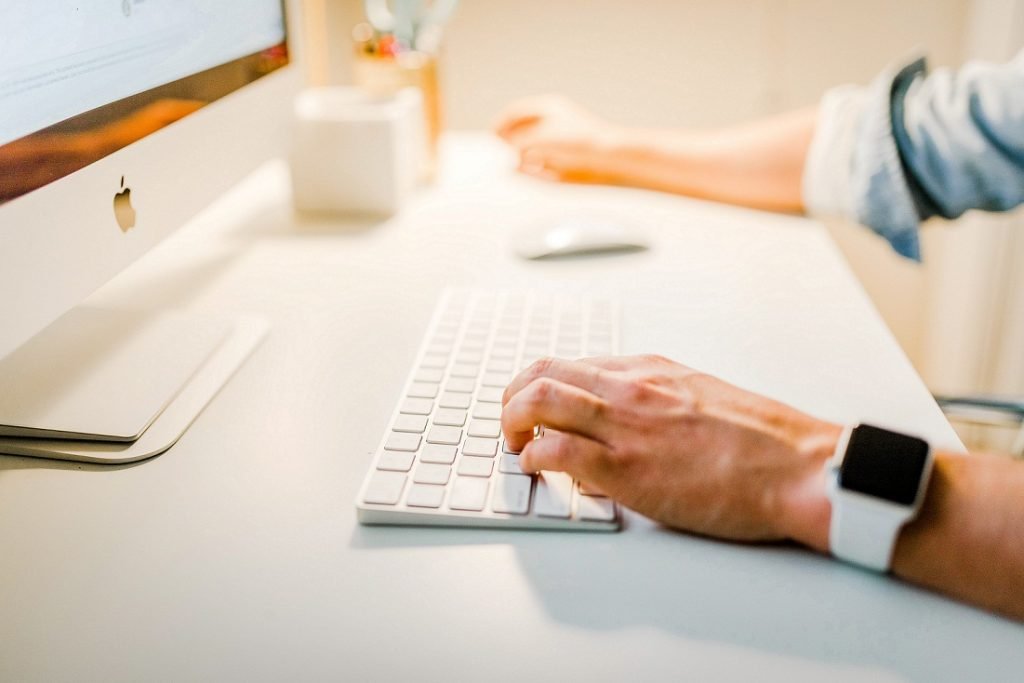 Social media advertising is an invaluable tool for getting your message delivered, especially Facebook Ads. You may not be too familiar with Facebook ads, but if you use them correctly, the results will be even greater.
The best way to develop your Facebook page is to use advertisements. A good promotion strategy includes a budget, attractive image selection, and copywriting with clear call-to-action. Everything can increase engagement and increase the number of leads.
7. Engagement Strategy
Social media managers also carry out the task of taking care of the community. If an audience asks, then social media managers must respond with caution. Even more, if someone commented on your post.
People may ask questions and sometimes want to be directly involved in sales. The social media manager must know more about the sales process so that he can respond correctly.
People may ask questions and sometimes want to be directly involved in sales. The social media manager must know more about the sales process so that he can respond correctly.
8. Conversion Strategy
With engagement and growth strategies, the task of social media managers is to turn fans into customers. Your marketing plan must be clear with the steps.
Components in Facebook ads include special audiences, attractive landing pages, Messenger bots, and lots of testing.
Be sure to include a call to action and lead form on your landing page to ensure that your prospects have a definite path to buying (and social media managers can follow up).
9. Measure and Analyze to Establish ROI
You must determine the indicators that are most important for your business. The following are some indicators for determining ROI:
Audience growth
Audience profile
Audience engagement
Content range
Engagement based on Content-Type
Leads
Value of Response and Quality
Negative Feedback
Rate results based on daily performance. Your results must match your objectives and provide a clear understanding of the ROI you can get.
Conclusion
That is the responsibility and duty of a social media manager. If you want to take advantage of social media marketing for your business, consult with us.
FAQ
-The main goal is to manage a social media account which includes creating content to increase leads and sales.
-Creative and analytical because they are required to create something that is attractive to the audience and analyze how the results will be.