Many businesses have turned to online businesses since the corona pandemic began. Offline shops create online store websites, promote them through social media, and use paid advertisements. These methods are widely used because it is very effective to make a business survive.
You should not hesitate to switch to online business immediately and use the applications and tools that are already available. You can start using social media. What do you think is the most potential social media that can make your business successful? The following explanation.
Popular Social Media for Developing Businesses
Social media is indeed worthy of being used as one of the marketing tools. In Indonesia, there are quite a lot of social media users so that they can be used to target the right customers. Regarding choice, you certainly don't need to use everything for your business.
You only need to use a platform that suits your business targets. What social media is suitable for your business? Here is the review.
YouTube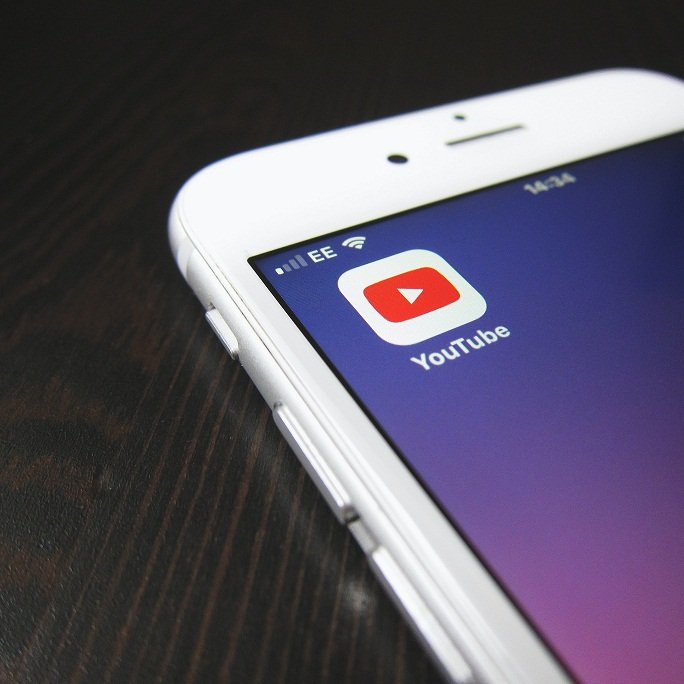 Youtube is social media with the most users. 88% of 150 million internet users in Indonesia use YouTube to watch videos, especially music videos.
The huge number of YouTube users in Indonesia not only benefits YouTube but also benefits business owners who want to introduce and promote their business.
What are the benefits of using YouTube for your business?
Increase brand awareness
Compare your business
Resolve customer problems
Demonstrating the product
By using the YouTube platform, you can create video content that suits your target audience or target market.
2. WhatsApp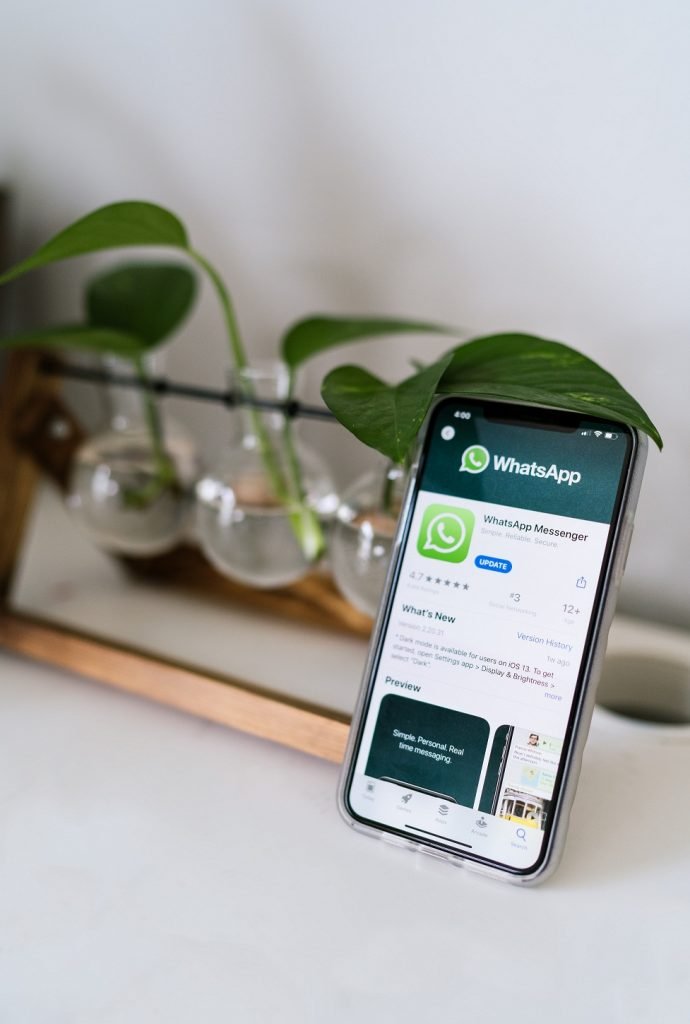 It seems that almost all internet users in Indonesia use WhatsApp. Users of the WhatsApp application vary from 16 years to 64 years.
WhatsApp is usually used to communicate together with friends and family. Lots of easy-to-use features such as voice, video, and chat calls.
Now, even business owners can use it for their business. WhatsApp has launched a special business platform, WhatsApp Business. WhatsApp Business has features that can support the communication and marketing needs of the business owner. What are the features that can be used for business?
A more trusted business profile
Verified business profiles with a blue check tend to be more trusted by customers. There are so many fraudulent modes from fake vendors that WhatsApp business provides the business profile settings feature and is verified by WhatsApp.
Auto Reply Message
There are 3 types of automatic reply messages available on WhatsApp Business namely Getting Message, Away Message, and Quick Replies.
Away Message: to reply to a customer's message automatically. The contents of the message you can make as you wish and you can adjust it according to your business needs.
Greeting Message: This feature allows you to reply to messages from customers with a greeting when they chat for the first time.
Quick Replies: You can reply to messages quickly without needing to type the message first by using this feature. You only need to press the "/" when replying to a message then the list of answers that you have created will immediately appear.
Your Business Product Catalog
In addition, you can also add information and images of your products to the catalog feature. Thus, customers can see directly the list of products offered.
Message Statistics
You can review the statistics of the message after you send broadcast offers to various customer contacts. If you know the statistics of the message that you are sending, then you can judge which messages are effective and evaluate them.
Benefits of Social Media for Business
| | |
| --- | --- |
| No | Benefits of Social Media for Business |
| 1 | Know more about customers |
| 2 | The search for target consumers is more effective |
| 3 | Discover new consumer markets |
| 4 | Make it easy to provide feedback |
| 5 | Developing target markets |
| 6 | Increase website traffic |
| 7 | Share information much faster |
| 8 | Helping consumers reach businesses |
| 9 | Closer to consumers |
3. Facebook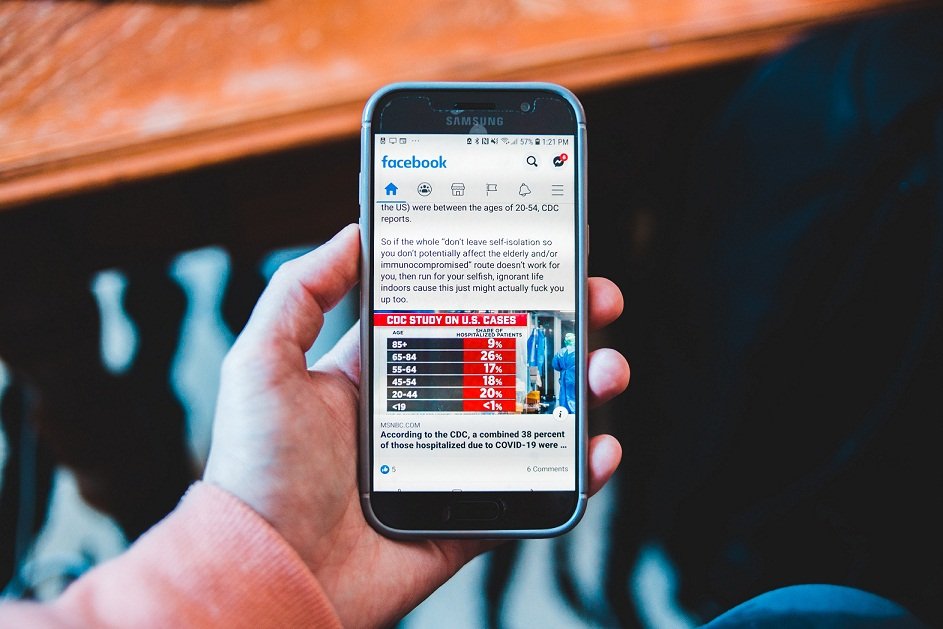 The number of Facebook users is always increasing every year. The popularity of Facebook as social media is a perfect place to introduce your business. Moreover, your target audience is using Facebook a lot. Not only introducing, but you can also use Facebook to increase website traffic, engagement, and get leads.
The trick is to create a business Facebook page and fill it with various interesting content that suits your business target. You can also make a brief tutorial on product usage, product updates to customer testimonials.
If you create interesting content, you can use the Facebook ads feature where this feature can promote business pages or product advertisements so that more people can reach them. You can also determine which audience will get these advertisements.
4. Tik Tok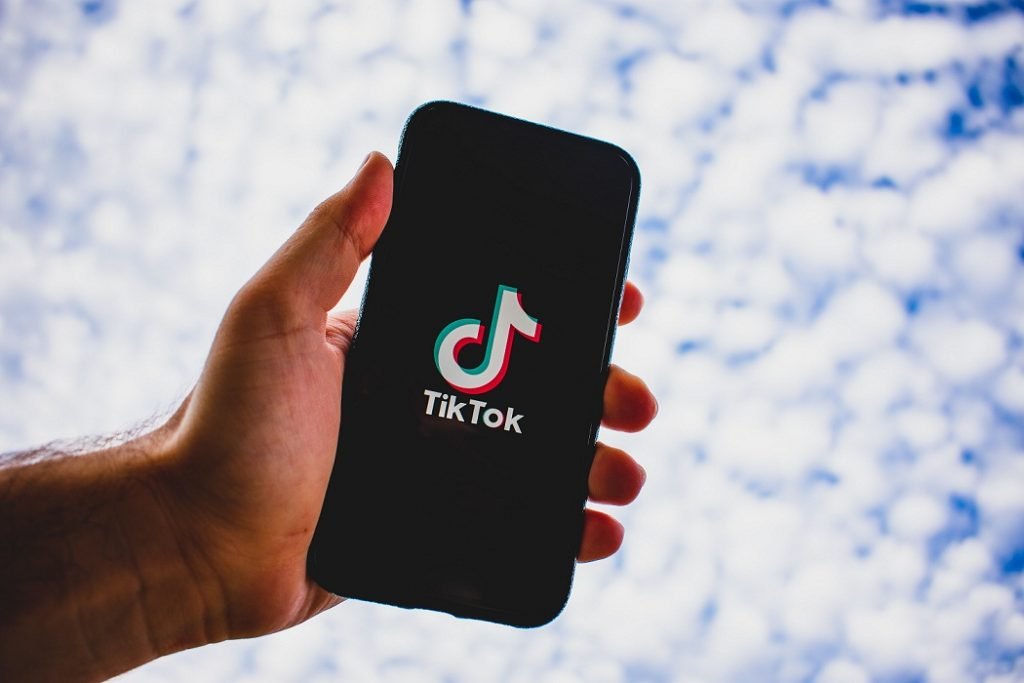 This is social media that is trending during the Covid-19 pandemic season. This social media puts forward the video features and is very hits among young people especially aged 16-24 years. Tik Tok's popularity is even predicted to rival Instagram's popularity. In Indonesia alone, TikTok has 10 million active users.
Tik Tok was apparently very able to be used to promote business. Here are some ways you can do to promote business in Tik Tok:
Make Creative Videos
There are many other creative content ideas that can be created to promote your business. If you have a brand to promote then you can make videos that are the mainstay of your business menu.
The Hashtag Challenges feature
Tik Tok users usually like challenges. This can be an opportunity to promote your business. All you have to do is create a challenge concept and get someone else to do it.
This hashtag challenge is actually aimed at creating brand awareness and building user engagement with business products. You can also use the hashtag challenge paid promotion feature so that your hashtag can reach more users.
Using Tik Tok Ads
Tik Tok also provides advertising features for business people who want to take advantage of the popularity of this application. Its features are very similar to Facebook's ads.
This feature can also help you to reach more users to see your ad. You can also determine who is the target audience that you want to target.
FAQ
How does WhatsApp support the needs of business promotion?
-With the chat feature that replies to automated messages quickly, verify profiles to promote business catalogs.
What are the advantages of Facebook as a promotional media?
-Facebook has the highest number of social media users, especially in Indonesia. Promoting business on Facebook is seen as very profitable.