Before the start-up, more business is managed traditionally. If in the past the business only focused on technical issues so now the business is required to pay more attention to the customer. Yes, customers are a major aspect of the business world. The aspects of customer psychology are the most attractive to customers.
Business competition in the digital era is getting tougher. Business owners are highly demanded to be able to win market segments. To win the market segment, you must involve more customers. So that consumers are more involved, then one of the right ways is to use storytelling.
Powerful Tips to Make Business Storytelling
Here are some tips for making good storytelling for businesses:
1. Determine the Business Brand Name
A business brand name is an important enough identity for a business. So, names are not just names. You should find a name that is easy to remember and able to describe your business well. Don't use names that are complicated and unrelated to the business vision so people can remember them more easily.
Another factor to consider in choosing a name is whether there is a domain with that name. If the domain name of the business is not available then you don't need to rush to change the business name. Choose a different domain extension. This domain extension will help you be more creative and as needed.
2. Use the Interesting Storytelling Style
Starting storytelling about business is not easy. You can start by telling the beginning of a business trip to the present. The goal is to show customers about the development of your startup. It is also a good idea to share your goals and what is being done by your startup. Customers who will judge and retell your business.
Customers are not only interested in facts but also interested in the way they are told. Storytelling is not just text but you can also use videos, photos, illustrations, infographics. The aim is to make storytelling more interesting.
3. Make Customers Feel Satisfied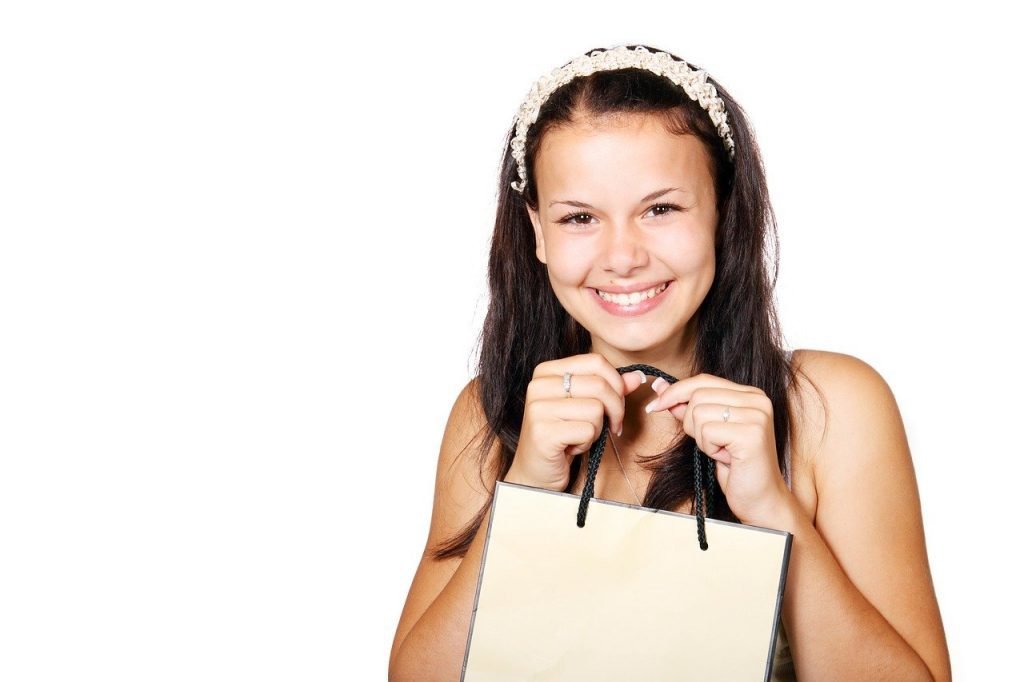 The customer is king. If customers are satisfied, then they might become customers for life. You also don't need to bother thinking about ways to create good storytelling.
Satisfied customers will usually write a review on the internet and this will be more interesting for other potential customers. You can do it too. All you have to do is make your customers feel satisfied. They will also do storytelling without being asked.
4. Use Storytelling Styles that Appropriate with Customers
One good idea in conveying a message is to add a personal element. After all, the biggest asset in your startup is the customer. So you have to be able to tell a story using language and style that suits your customers.
Storytelling style that suits customers is a way for customers to continue this storytelling. Thus, storytelling for marketing can run very well.
5. Create a Work Team Feeling Happy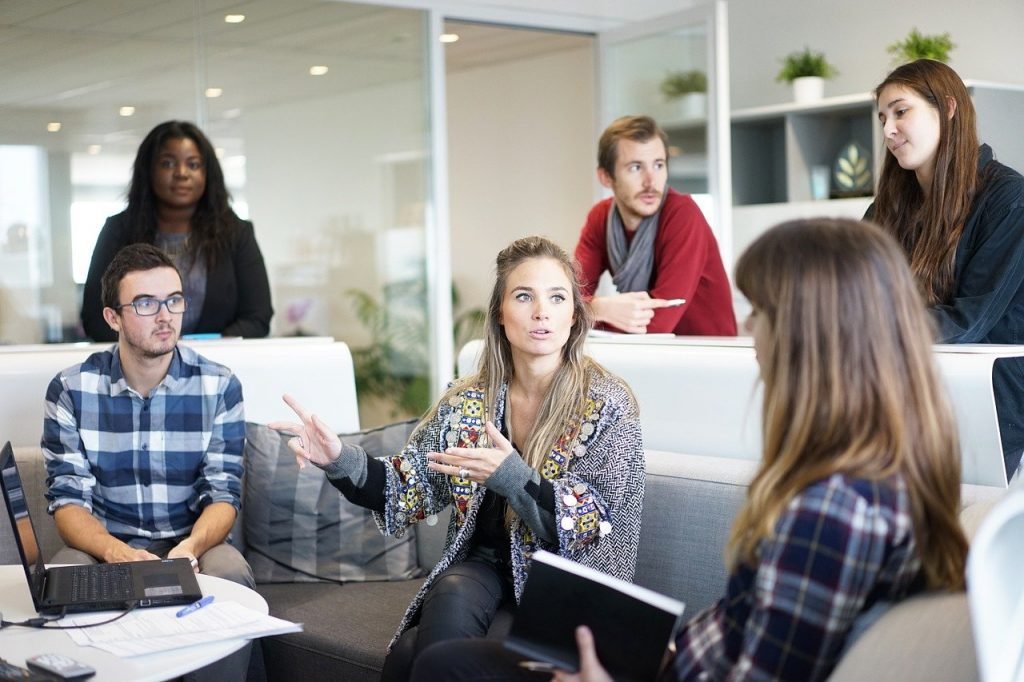 What is the relationship between happy work teams and good storytelling? The relationship is a happy team that will produce happy customers.
If customers feel happy, they are not likely to tell it to friends and family. Thus, a good story about your business will naturally spread by your customers.
Benefits of Storytelling for Business
| | | |
| --- | --- | --- |
| No | Benefit of Storytelling | Description |
| 1 | Convey personality | Storytelling can tell the brand's personality well. Brand personality can be seen from the story of the brand itself. |
| 2 | Make the brand a leader | When doing storytelling, make sure that your brand is intrinsically involved. You can start to make sure that your brand is known as a quality brand and stands out from the competition. |
| 3 | Evoke emotions and feelings | Storytelling is a great way to achieve an emotional connection between the seller and the customer/prospect. It's best to tell an original, real, and honest story. You should also not overdo/reduce. |
| 4 | Maintaining customer involvement | Any brand around the world wants their prospects and customers to come back to buy the products/services they sell. Storytelling can be the fastest way to do it. |
| 5 | Help closing | Some times require someone to convey their ideas to the audience. The goal is for customers to feel enthusiastic about what they are listening to. There is a difference felt by the audience when they listen to presentations that are full of data with interesting stories inserted. Audiences will not be bored and are more interested in offering goods. |
6. Don't Use Fake Claim
Fake claims or false claims can make customers judge your business badly. Even though fake claims are fast in attracting customers, they will never last long.
You can also be sued so this will also affect the trust of customers. If you are proven to be making fake claims, then people increasingly doubt your business. they will stay away from fake claims. So don't use it for storytelling.
7. Don't Only Focus on Investment
Getting investment funds from investors is not the only benchmark of business success. Investment is not the final destination but only as a way to achieve goals. At present, unfortunately, many businesses only focus on funding. They are too focused on pitching into venture capital so they forget the most important thing that is creating a company culture.
Company culture is far more important than investment. By building a good company culture, the work team will better understand the company's vision and mission. Thus, the importance of getting financial assistance does not need to be overly thought about because the results of the work will speak.
Conclusion
Those are some tips for making good storytelling for business. Reach the target by making the customer the center of attention.
FAQ
Why storytelling can help closing?
-Because people feel more interested in sales presentations that are inserted with stories rather than filled with numbers. This makes them more interested in buying products/services.
Why is company culture more important than funding?
-Because with company culture, the team will better understand the company's vision and mission. Funds will come along with increasing work.