Video is one part of online marketing. Video is more effectively used as a marketing tool because many people prefer watching videos compared to reading articles. Videos have a much higher level of engagement than articles. However, unfortunately, many people have not yet used video as their SEO strategy. On the other hand, the discussion about video SEO is also still very limited.
Video SEO is indeed more technical when compared to SEO for blogs, but video can be powerful content for brand awareness. Here are tips for improving video SEO scores.
Tips to Raise Video Ranking with Video SEO
1. Video Upload Place
Many platforms can be used to upload videos. But the most chosen is YouTube because YouTube already has millions of customers. If you upload a video on the YouTube platform, then the video has great potential to get a lot of new audiences.
Videos uploaded on YouTube generally rank higher on Google compared to videos uploaded on other platforms. This, of course, helps your videos to be watched by more people but at the same time can be a barrier if your video is uploaded on the website.
If you want to use video to increase website traffic, it is very difficult to get people out of the YouTube platform. You can use the description box on YouTube to put a link to your website or just place the link at the end of the video so that viewers feel interested in coming to your website.
2. Targeting the Right Keywords
Just like SEO tips for blogs, the steps to do research, and aim for keywords. Keywords can be the most important part of video SEO. Keyword research can help you find out what keywords are popular to help you determine the concept or theme of the video. You can also estimate how much traffic you can get.
However, determining keywords for a video is different from determining keywords for blog posts. Why is it different? If you use YouTube then most people can find your video from the recommended video.
Not many people can find videos by searching for their own video titles. The second reason is YouTube and Google have very different ways of working. Google search is very different from the search on YouTube.
Therefore, look for the right keywords when uploading videos. You can use the YouTube Suggest feature to search for keyword suggestions. You only need to type one keyword that you want to use in the YouTube search field. These keyword suggestions are often sought after by people on YouTube.
You can also use TubeBuddy Tags which is a Google Chrome extension. The benefit is seeing the tags used by others. You can also see which tags are used frequently and which tags make the video on the first page of YouTube search.
YTCockpit is a research tool that you can also use. This tool is specifically used for YouTube. How to use it is also easy, you only need to open the website, enter keywords, and this tool will provide keyword suggestions and metrics for each keyword displayed.
If your YouTube channel already gets enough traffic, you can use YouTube Analytics Stats to see the most popular keywords on your channel. You can find the analytics page on the YouTube dashboard.
Recommended Tool for SEO Youtube
| | | |
| --- | --- | --- |
| No | Tool | Function |
| 1 | Google Trends | Look for trending topics that are currently popular |
| 2 | VidIQ | Improve video rankings on YouTube and learn about video optimization |
| 3 | YouTube Analytic | Detect the strengths and weaknesses of YouTube channels |
| 4 | TubeBuddy | Check video and data SEO and research that must be done |
| 5 | Serpstat | Check keyword volume. Just like Google Trends but more complete |
3. Create Interesting Videos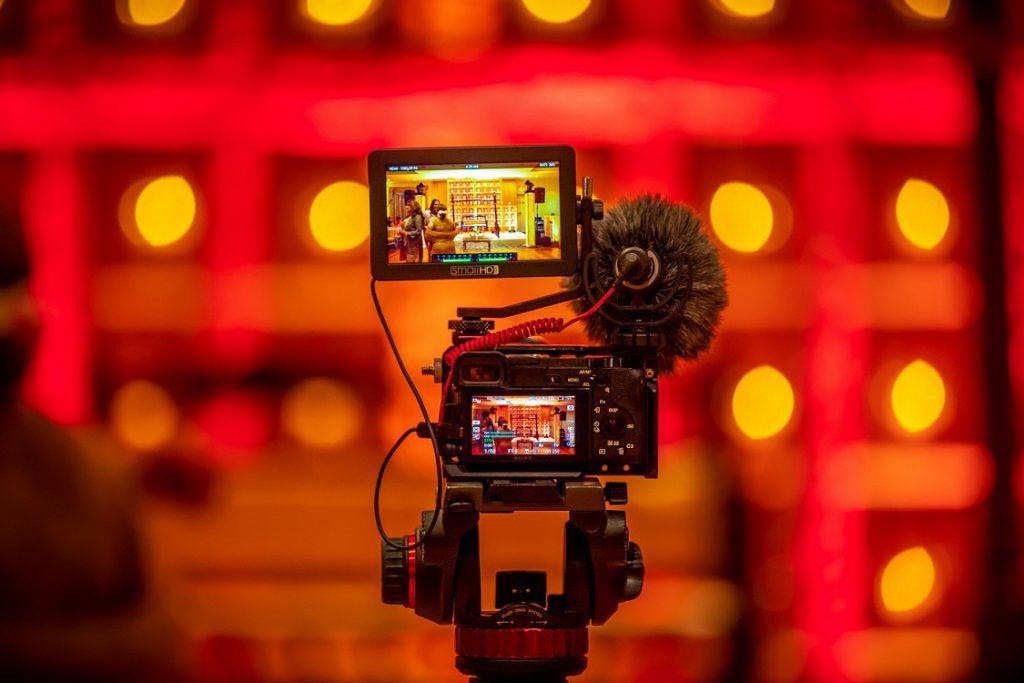 Making an interesting video is certainly a must-do to attract attention. This is a very important video SEO strategy because an interesting video will keep someone watching the video until it's finished. Make sure that the contents of your video are also informative and are still relevant to the targeted keywords.
One important thing is to focus on the first 15 seconds because YouTube can record whether your video attracts attention after the first 15 seconds since people open the video. This also affects the ranking of videos because YouTube will put interesting videos at a higher ranking.
Don't hesitate to make long videos. Most of the videos that appear on the first page of YouTube search results have quite a long duration and are usually more than 10 minutes long. Long duration videos can also make the audience interested in watching videos longer.
4.Video Optimization on YouTube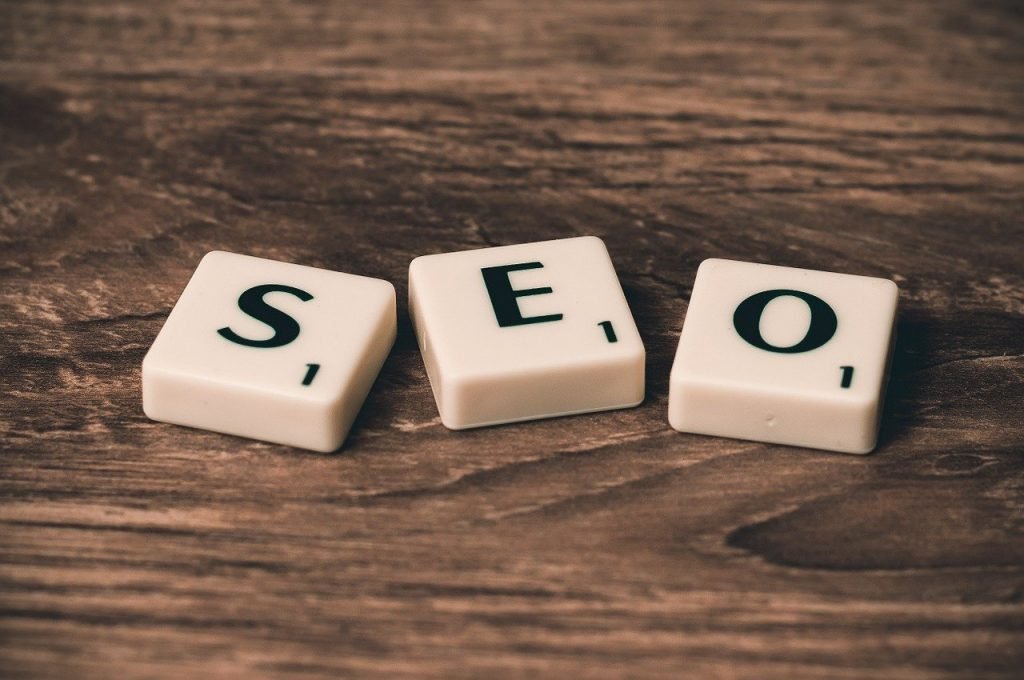 The first thing in optimizing YouTube video SEO is to enter keywords in the video title. Make sure that the main keywords you use appear in the title. The title is the first section indexed by YouTube and Google. By entering keywords in the video title, the click-through-rate (CTR) will also increase.
Also, pay attention to the video description. Make a description of at least 200 words. The clearer the description provided, the easier it is for YouTube and Google to recognize your video. YouTube's deep understanding of videos can make your videos appear in related recommendations or suggested videos. YouTube tags are already not very influential but important. Enter keywords in tags.
Youtube can detect several words in a video with an accuracy level of 90%. When YouTube reads targeted keywords, then they can understand that your video discusses the keywords that you aim at. Just like SEO techniques in blogs, you should not repeat keywords too often because YouTube will think of it as spam.
CTR must also be maximized. YouTube uses CTR to rank videos. If users search for keywords and watch your video, it will increase your CTR. The higher the CTR obtained, the higher your video rating will be.
To increase CTR, make sure you use informative and interesting titles. But make sure that you don't use click-bait titles that fool the audience. In addition to the title, also use an attractive thumbnail. Make sure that the first 125 characters of your description can catch the attention of the audience.
5. Channel Authority
This might still sound familiar to you. But videos uploaded to channels with high authority and strong communities tend to rank higher compared to videos uploaded on new channels. There are several ways to build channel authority for your YouTube account.
First, build your image channel. The channel image is important because viewers will consider why you should create that channel and what they can expect from your YouTube channel.
If you have topics and messages that are consistent on the channel then YouTube users will be more motivated to subscribe. You can also upload headers and logos on your YouTube channel and tagline so the audience knows the video's focus on your channel. You can also create playlists to help increase your channel authority. Your playlist will represent your channel.
Creating playlists can also increase channel authority. Make sure that the playlist represents your channel. You should use the long tail keyword to name this playlist.
FAQ
Why is video more effective as a marketing tool?
-Because people prefer watching videos rather than reading blog posts.
What distinguishes SEO blog from SEO YouTube?
-In determining the targeted keywords. If a blog is found with keywords typed in a search engine then videos on YouTube are usually found from platform recommendations.